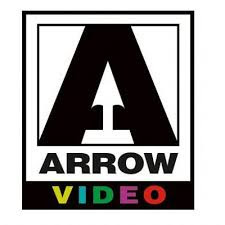 A bumper bundle of cinematic excellence from Arrow Video this March, a groundbreaking horror gem, an iconic J-horror box set, and some horror rarities making their home video debuts.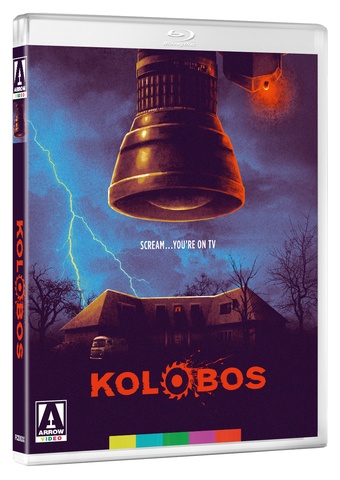 Kolobos : On Blu-ray from 11 March 2019
A group of youngsters arrive at a snow-covered house under the guise of participating in a "ground-breaking" new experimental film. With the entire property fitted out with cameras, their every move will be recorded. But when the house locks down, trapping the youngsters within, it soon becomes clear that something sinister is afoot. Scream – you're on camera…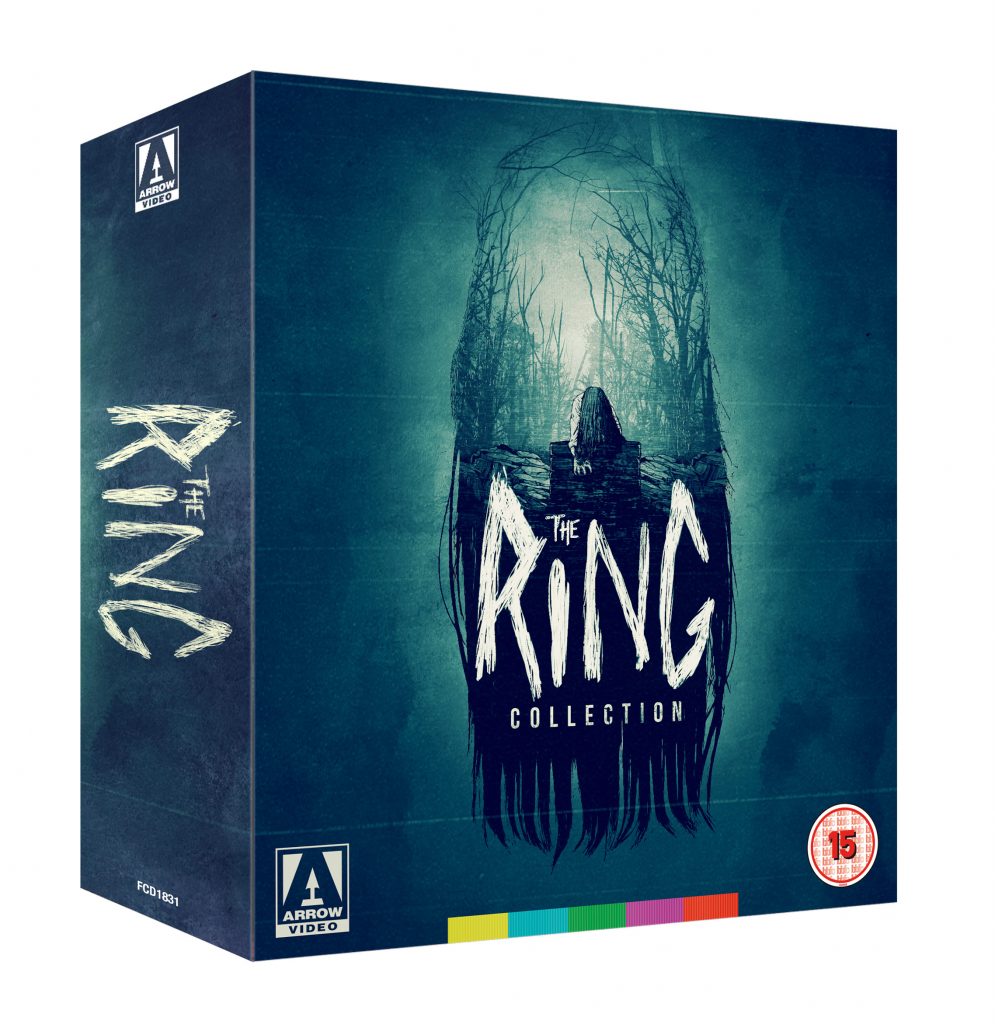 The Ring Collection:  On Blu-ray from 18 March 2019
In 1998, director Hideo Nakata (Dark Water) unleashed a chilling tale of technological terror on unsuspecting audiences, which redefined the horror genre, launched the J-horror boom in the West and introducing a generation of moviegoers to a creepy, dark-haired girl called Sadako. The film's success spawned a slew of remakes, reimaginations and imitators, but none could quite boast the power of Nakata's original masterpiece, which melded traditional Japanese folklore with contemporary anxieties about the spread of technology. Arrow Video is proud to present the genre-defining trilogy – Ring, the film that started it all, plus Hideo Nakata's chilling sequel, Ring 2, and the haunting origin story, Ring 0 – as well as the 'lost' original sequel, George Iida's Spiral, gathered together in glorious high definition and supplemented by a wealth of archival and newly created bonus materials.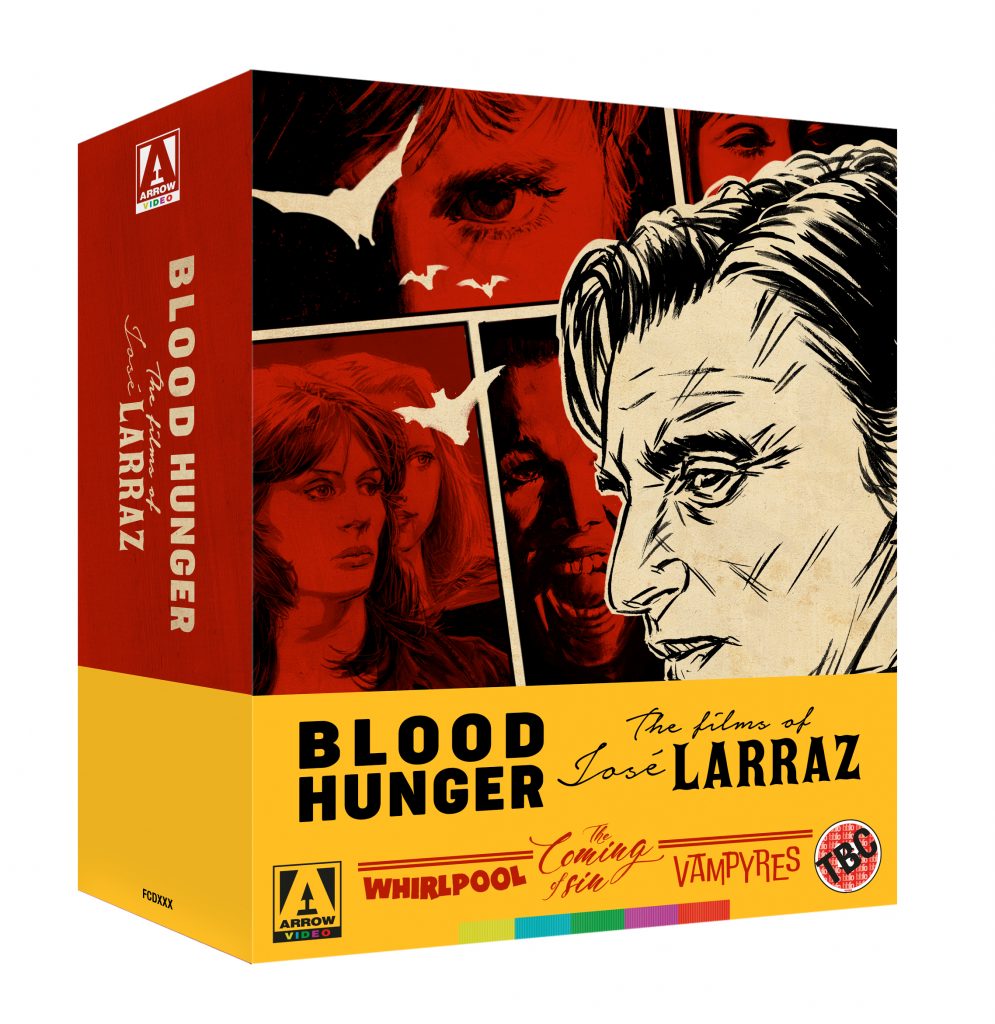 Blood Hunger: The Films of José Larraz:  On Blu-ray from 25 March 2019
One of the most underrated and oft-neglected genre filmmakers of his generation, Spanish-born director José Ramón Larraz (Symptoms) finally receives his due with this collection of his work, the first of its kind, bringing together a fascinating cross-section of films from the first half of his lengthy cinematic career.
In Larraz's debut feature, the hitherto ultra-rare Whirlpool (1970), Vivian Neves stars as Tulia, a young model invited to a photographer's secluded country home for what purports to be a quiet weekend retreat – but soon transpires to be anything but. 1974's Vampyres – perhaps the best known and most widely-released of all José Larraz's films – sees a duo of blood hungry female vampires prowling the British countryside, from where they lure unsuspecting male motorists back to their imposing, dilapidated mansion for draining… in more ways than one. Meanwhile, in 1978's The Coming of Sin (La Visita del Vicio, in its native Spanish), a young gypsy girl experiences a violent sexual awakening as her dreams of a naked young man on horseback become reality.
By turns terrifying, titillating, artful and scandalous, these three films collected here – all newly restored from original film elements, with Whirlpool and The Coming of Sin making their Blu-ray world premieres – collectively offer film fans a unique perspective on the fascinating, highly-varied career of one of the horror genre's most overlooked auteurs.