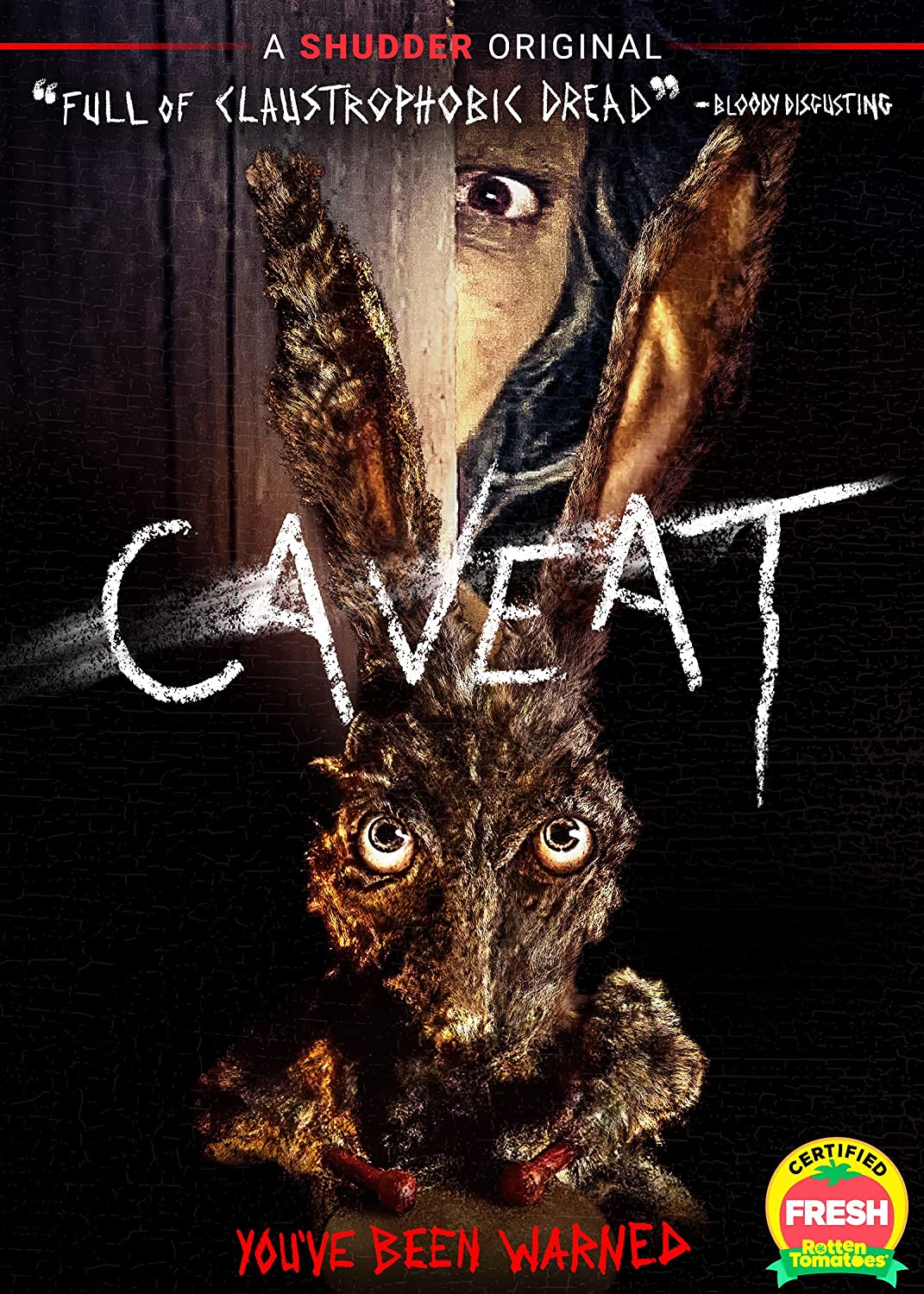 Damian McCarthy makes his dramatic directorial debut with the 'impressive and often terrifying' (The
Guardian) Caveat, a Shudder Exclusive set for its UK Blu-ray debut from Acorn Media International on 28
February 2022. It will also be available on DVD and digital.

Amnesiac drifter Isaac (Jonathan French – A Soldier's Voice, The Anniversary) struggles to recall his recent pastafter a traumatic event, but shifty 'friend' Barret (Ben Caplan – Murder on the Orient Express, Ghostbusters) offers to help him back on his feet with a profitable babysitting job. All he has to do is look after his adult niece (Leila Sykes – Missing Something, Lancaster Skies).

Once in the harness and left alone with Olga, a terrifying game of cat and mouse ensues, and Isaac must fight for survival amid the unsettling resurgence of his own memories. Can Isaac piece the fragmentstogether before it's too late?

A Caveat for viewers: there's deeply unsettling forces at work in this eerie and evocative nightmare-fuelled feature.
Caveat, the dramatic directorial debut from Damian McCarthy, arrives on Blu-ray, DVD and digital 28 February from Acorn Media International.