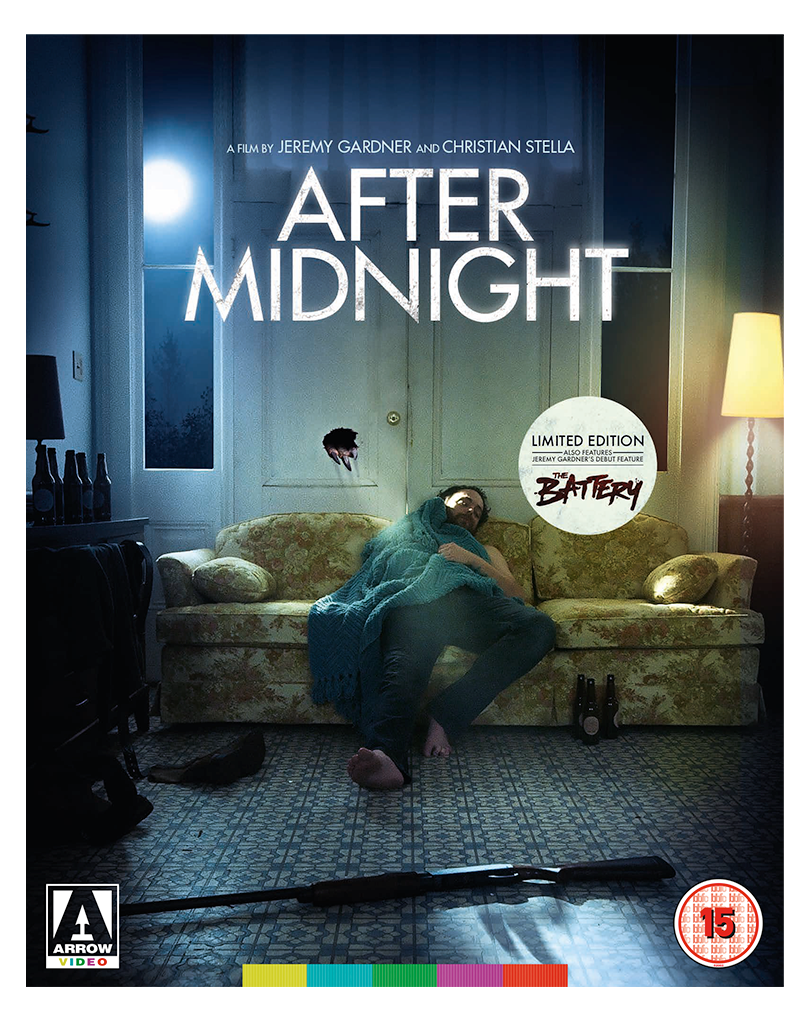 Prepare to be overwhelmed by a mind-bending horror with heart-wrenching emotional clout, from the film-makers behind cult genre hits The Battery and Tex Montana Will Survive!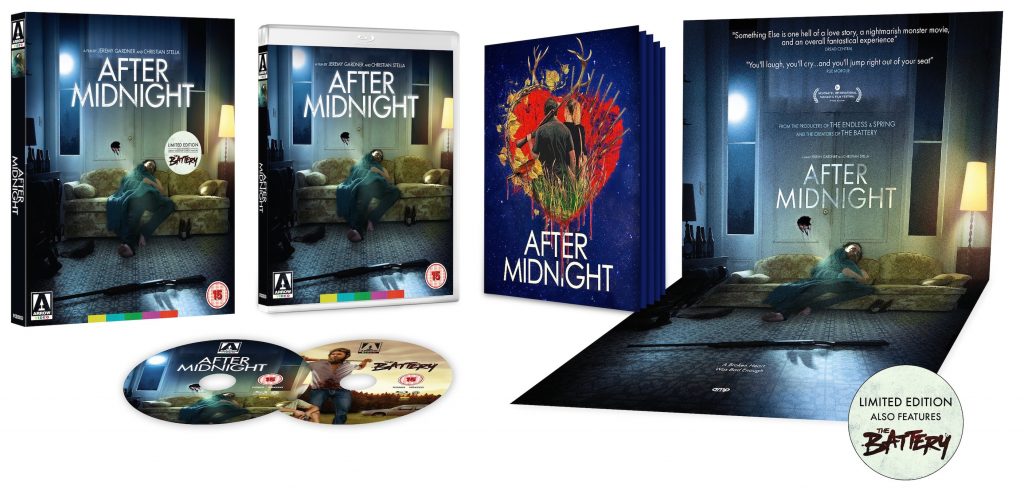 Ten years into his small-town romance with Abby, bartender Hank wakes up alone in an empty home with nothing but a cryptic parting note for company. As Hank drinks himself into heartbreak and depression, Abby's sudden departure soon becomes the least of his concerns as a mysterious monster starts clawing at his door on a nightly basis.

Imagine an H.P Lovecraft story directed by Richard Linklater, or a mumblecore version of Cellar Dweller, and you're somewhere close to After Midnight – a creepy, captivating and truly unnerving experience that'll have you praying for daylight.

Expertly directed by Jeremy Gardner (who also takes the lead role) and Christian Stella (creators of cult favourites The Battery and Tex Montana Will Survive!), and co-produced by the team behind Spring and The Endless, After Midnight is a slow-burning, genre-bending gem about breaking up, moving on and facing your monsters-both real and imaginary.

Emotionally involving and unexpectedly moving, thanks to wonderfully understated performances from Gardener and Brea Grant, and beautifully filmed, with a haunting and affecting musical score, After Midnight really is something else – a film with heart and soul, a good few laughs, not to mention knockout scares.