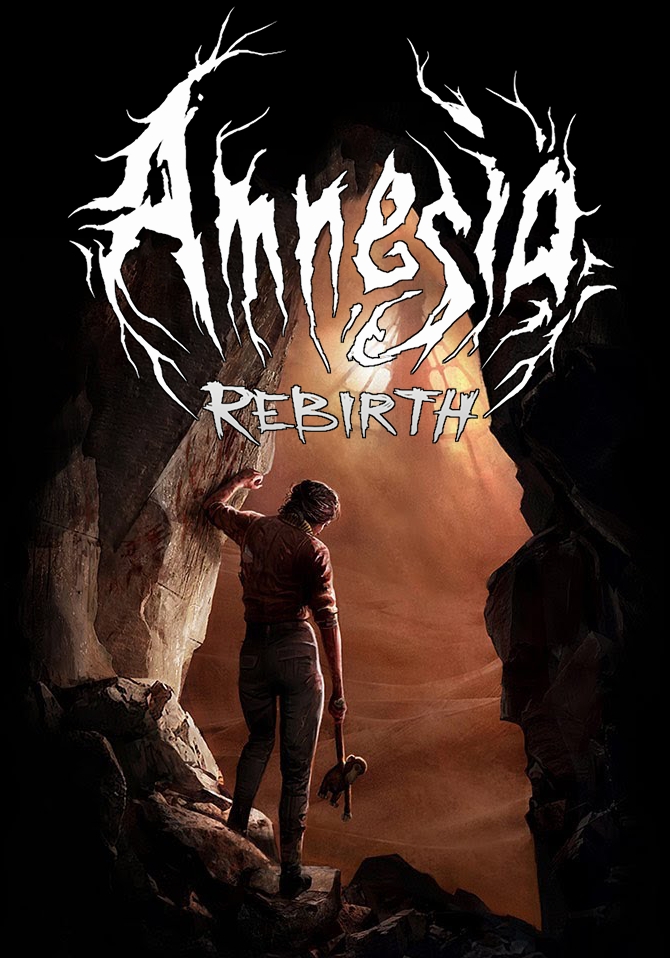 The latest entry in the popular horror franchise Amnesia, receives a mode that lets you experience the game without the threat of monsters or darkness
One of the top horror games launched in 2020, Amnesia: Rebirth, is now welcoming adventure fans to experience this unique game; safe from monsters, darkness, and jumpscares. Swedish studio, Frictional Games, launched today Amnesia: Rebirth Adventure Mode on Steam, GOG.com, and Epic Games Store, celebrating the release with a fantastic 40% discount! PlayStation will receive Adventure Mode in the next few weeks.
What's Adventure Mode?
Amnesia: Rebirth Adventure Mode is a new way to experience the fantastic quest of Tasi Trianon with its captivating narrative, cool environments, unique theme, and challenging puzzles, without the anxiety-inducing, and very distressing elements present in the original game.
"The game still has its very serious theme and sometimes unnerving ambiance, but the new mode feels a lot more like an Indiana Jones type of adventure in places where it would otherwise be more of a horror experience," explains Fredrik Olsson.