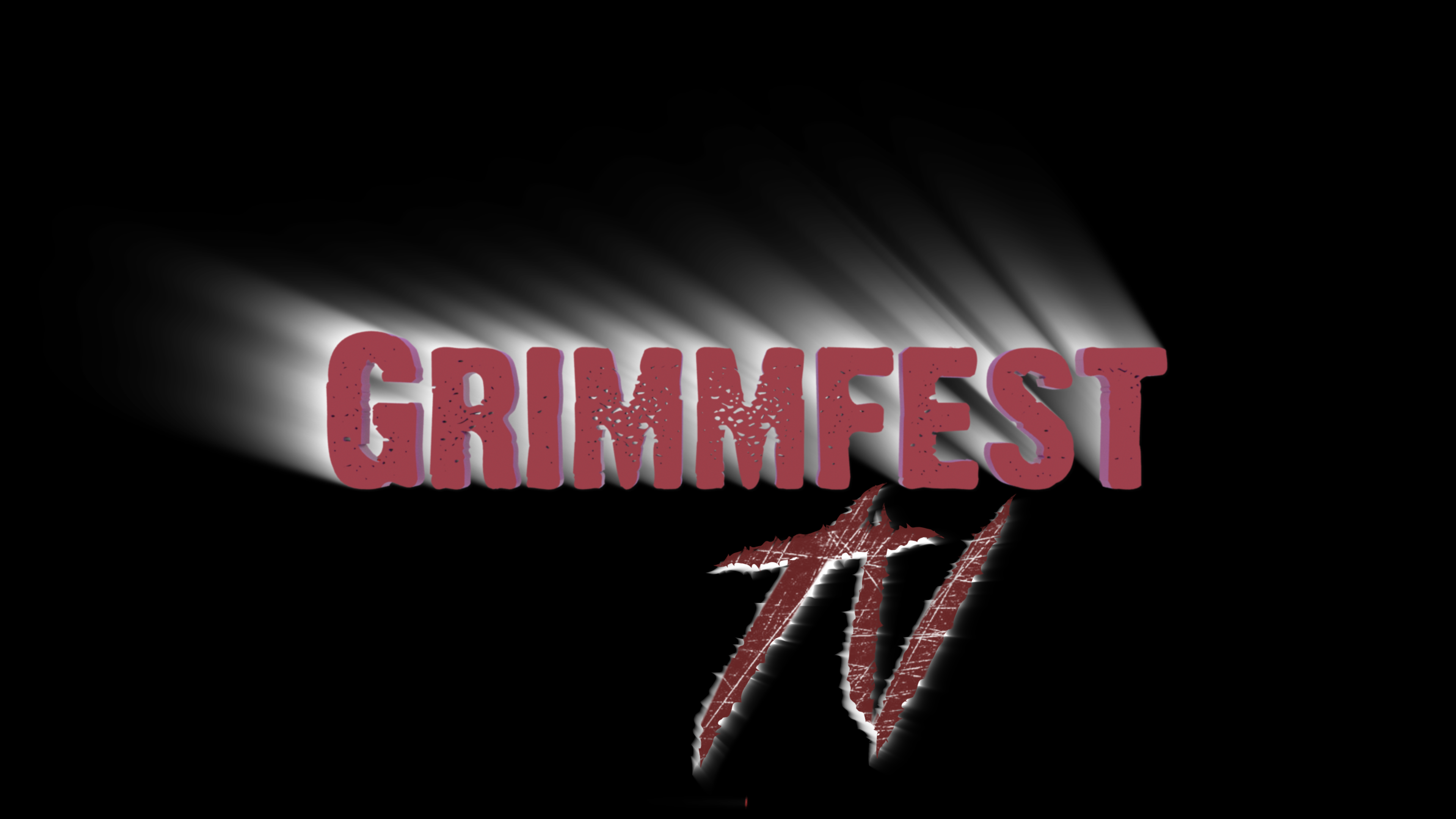 Watch the exceptional 'BED OF THE DEAD' and spooky 'HAUNTED HOUSE ON KIRBY ROAD' for free on GRIMMFEST TV.
GRIMMFEST TV, offers movie entertainment for free while the world is in lockdown. A new online TV channel dedicated to horror films of all types, through which viewers can access exciting award-winning features and shorts from the Grimmfest archives. GRIMMFEST TV is available at:
The channel will also add feature film, THE HAUNTED HOUSE ON KIRBY ROAD from director Stu Stone. This supernatural thriller follows a group of twenty somethings, who set out to discover if an urban myth of a haunted house holds any truth.
New titles are being added every week and this week is no exception. Feature film BED OF THE DEAD goes live at Midday, Friday 29th May 2020.
This festival favorite from director Jeff Maher, focuses on four twentysomethings who find themselves stuck on a haunted antique bed, where leaving means suffering a gruesome death. With some inspired and gory visuals, this one is less about the monster under the bed than the actual bed itself being the monster!
Festival Director Simeon Halligan said "BED OF THE DEAD is so much fun that we thought we'd give it pride of place this week and make it our choice of the week, all on its own! If you are enjoying watching horror films on Grimmfest TV for free, please do us a favour and subscribe to the channel".
Festival Director Simeon Halligan said "If, like us, you love horror movies, then Grimmfest TV is for you. We have hand-picked a fine selection of shorts and features from the Grimmfest archive and given them a new online platform where everyone can enjoy them for free while in lockdown. There's some really cool award-winning indie horror and fantasy films available right now and we urge you to check them out."
GRIMMFEST TV launched with a fine selection of over 25 short films and 7 features including Grimmfest 2018 best short award winner, WE SUMMONED A DEMON, Grimmfest 2014 hit, WHITE SETTLERS (Staring Pollyanna McIntosh from The Walking Dead), and the suitably virus themed LA CONTAGION. The most popular title on the channel so far is the half hour retro creature feature, LOOM. All are still available to watch for free right now.