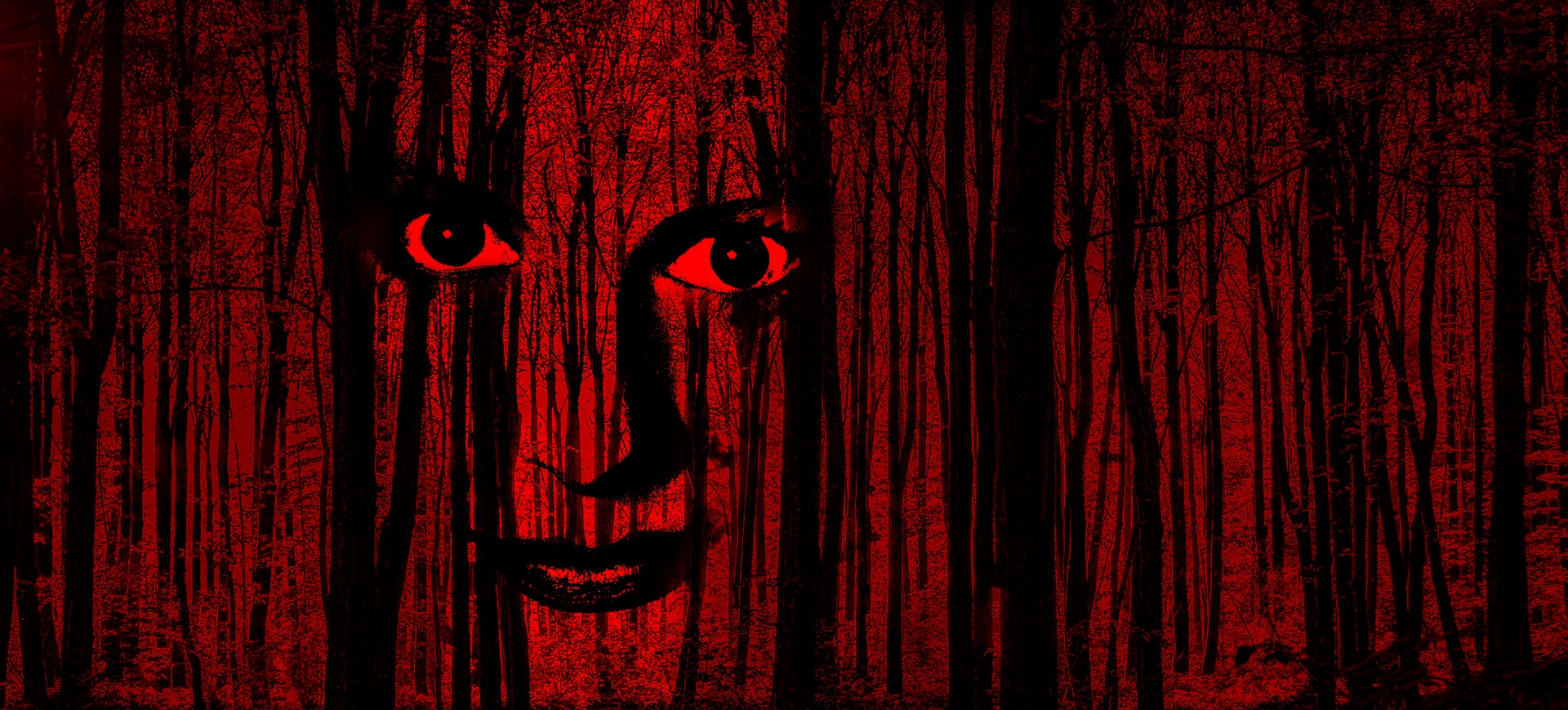 "We are about grass-roots independent film-making. Celebrate the fun of bone-chilling horror and violence. Our aim is to scare the shit out of the inhabitants of that old Northern City in the UK called Bradford.
Taking into consideration the horrors that 2020 has brought to us, we are online virtual running the festival as an online theatre. Xerb.TV is our partner in the venture so join us. You can purchase tickets below and download the festival program in the side bar.
We have our classic Haunted House FearFest Laurel for winners, semi-finalists and selected films, along with the prestigious and much loved from last year, GRIM REAPER AWARD.
We are saddened that we cannot keep our Beer & Fear dates at The Idle Draper, Commonly known as the Bone Idle. It has been confirmed that they will not open before Easter. We wish them luck in keeping alive and going and hope to resurrect our dates later in the year"
Buy Tickets: www.hauntedhousefearfest.com
or check out the Facebook page: https://www.facebook.com/hauntedhousefearfest/