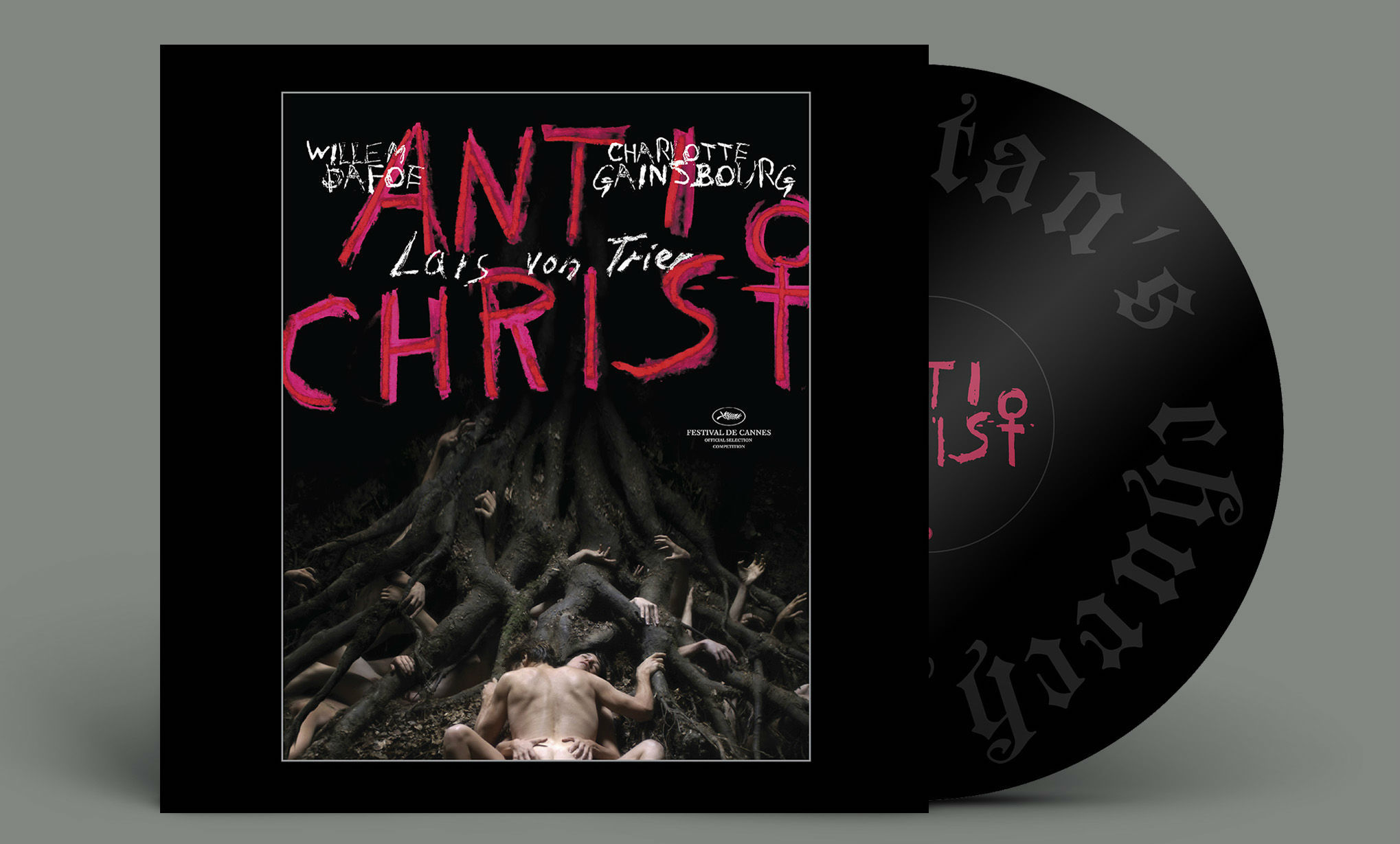 Cold Spring are proud to announce the official release of the soundtrack to Lars Von Trier's controversial film Antichrist, available on a physical format for the first time.
Ten years after the film's initial release, the extreme, provocative performances from Willem Dafoe and Charlotte Gainsbourg in Antichrist still have the power to shock, repulse and divide audiences.
The sound design by Kristian Eidnes Andersen with Lars Von Trier, was composed using only natural sounds and samples (including internal body recordings). Each element was recorded specifically for the film and overseen by Von Trier, including a brand new, sombre performance of Händel's 'Lascia Ch'io Pianga', recorded in Kastelskirken church in Copenhagen, 2009.
Antichrist OST is pressed onto heavyweight 180 gram vinyl with an etched B-Side. The vinyl is housed in a heavy 350gsm card full colour sleeve featuring the original theatrical release artwork.
About the film:
In Lars Von Trier's Antichrist, a grieving couple retreat to their cabin in the woods, hoping to repair their broken hearts and troubled marriage, but nature takes its course and things go from bad to worse. Nature Is Satan's Church. When nature turns evil, true terror awaits and chaos reigns
★★★★ 'Antichrist delivers enough beauty, terror and wonder to qualify as the strangest and most original horror movie of the year' Empire
★★★★ 'The film is equivalent to witnessing a wild fight between strangers… what we witness feels most like a piercing primal scream from within von Trier' Time Out
Cold Spring Records presents Antichrist OST on 12" Black Etched Vinyl and 12" Limited Edition 'Eden Olive' Vinyl on 6 September
Pre-order vinyl direct from Cold Spring: http://bit.ly/AntichristOST