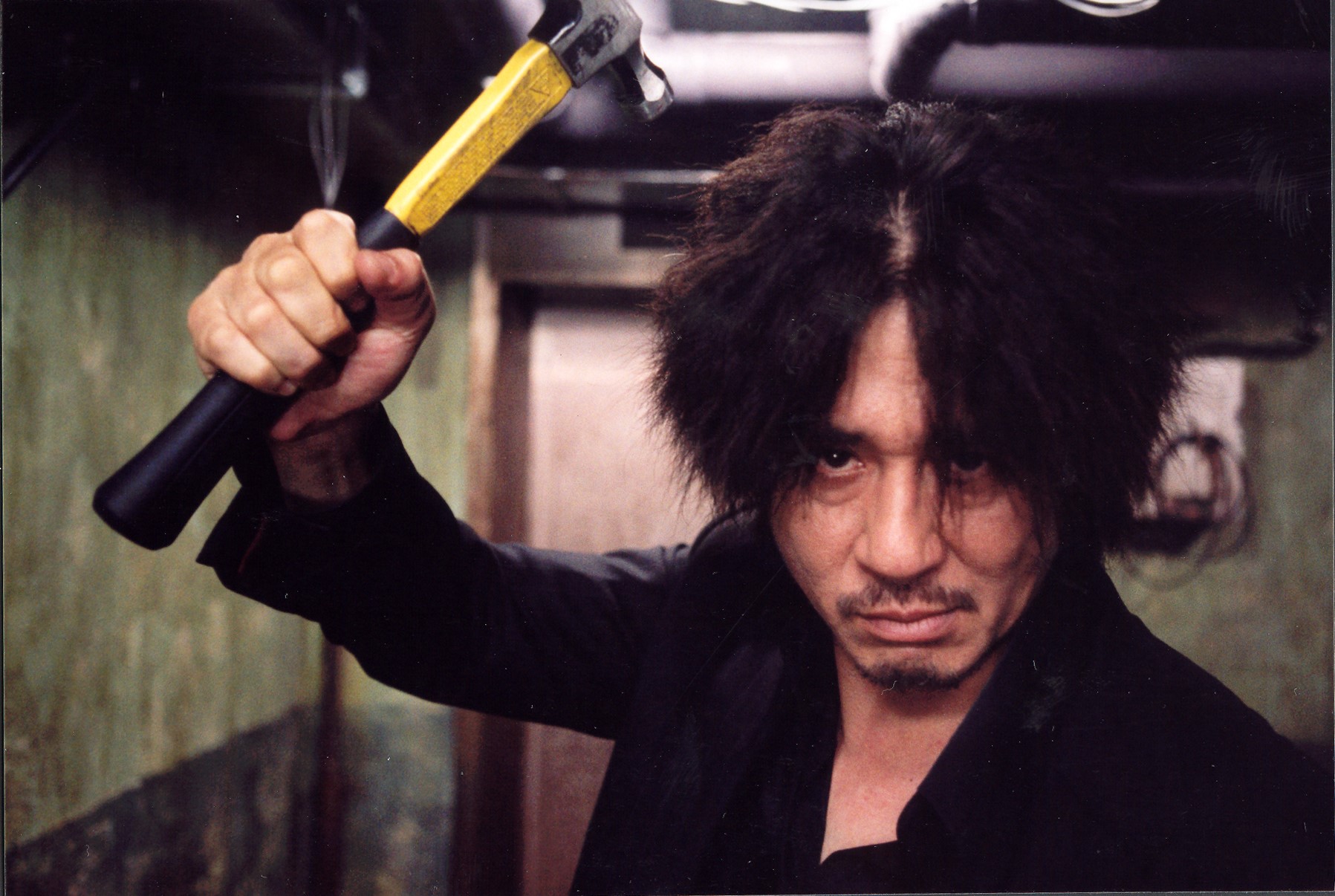 Often cited as one of the best films of the 2000s and possibly the definitive example of extreme Asian cinema, Oldboy is a brutal modern classic of the revenge genre.

And this is why…
Directed with immense flair by Park Chan-wook (The Handmaiden), Oldboy blazed a trail at the 2004 Cannes Film Festival where it was lauded by the President of the Jury, director Quentin Tarantino. The film went on to become an international smash hit, blowing audiences minds with its concoction of filmmaking virtuosity, ingenious plotting, violence and pathos.

It has been restored in 4K and is presented here in a four-disc set with Sympathy for Mr. Vengeance and Lady Vengeance (the other two films in the Park Chan-wook's Vengeance Trilogy) and a massive array of extras, including the feature-length documentary Old Days.