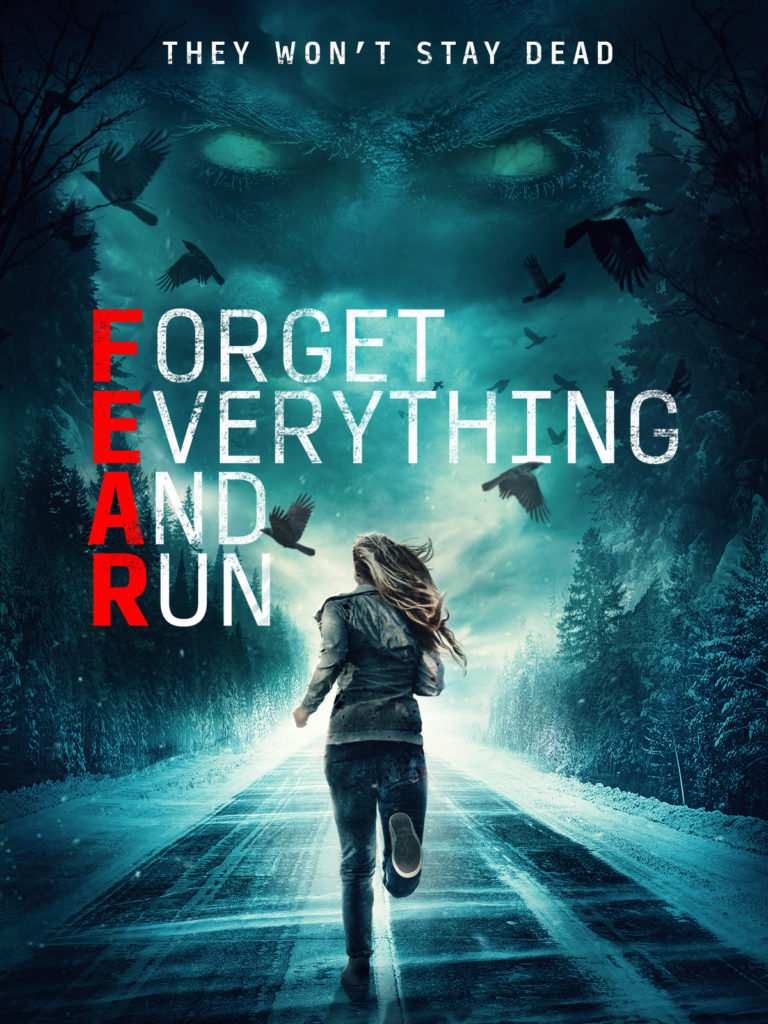 Synopsis: The Walking Dead meets The Revenant in this mind blowing zombie horror. When a
terrifying infection is released, one family will fight to save their children against a band of marauders,
hellbent on revenge in the midst of a deadly apocalypse.

Starring Jason Tobias, Marci Miller and Justin Dray. Directed by Geoff Reisner, Jason Tobias.

Signature Entertainment presents Forget Everything And Run on Digital Platforms 26th April