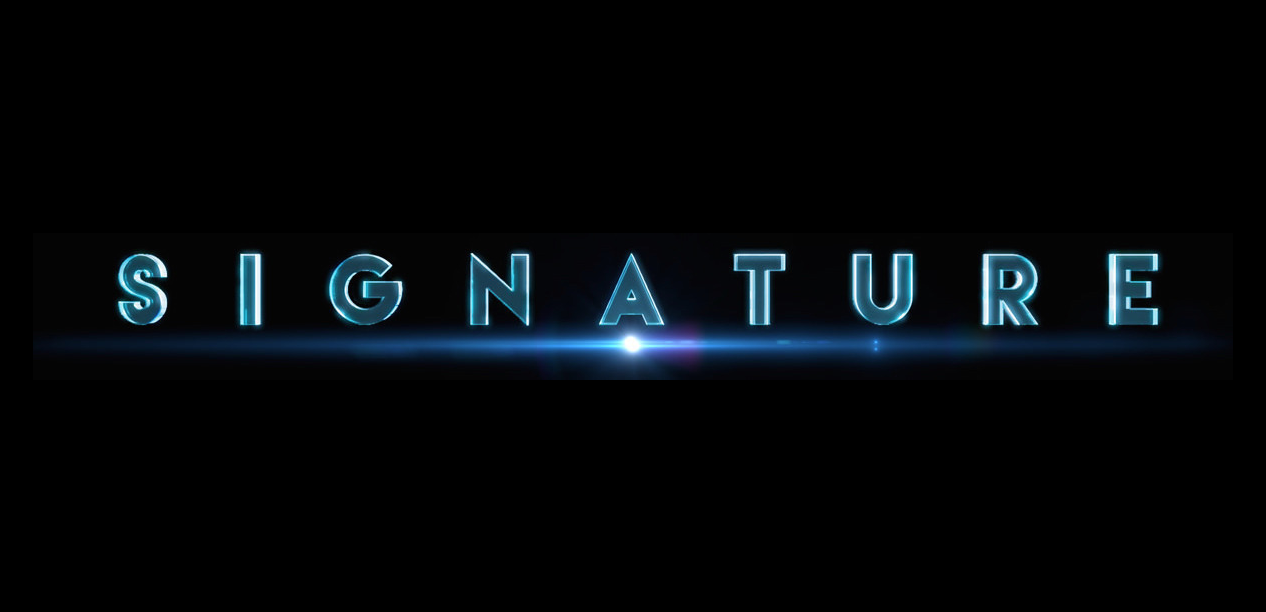 PET
Synopsis: This haunting, psychological horror follows Seth, a lonely man working in an animal shelter. His monotonous routine is broken one day when he bumps into Holly, a girl from school who he soon becomes obsessed with. However, when she rejects his advances, Seth's obsession reaches a terrifying new level, with Holly hiding secrets of her own.

Helmed by Award Winning director Carles Torrens (Apartment 143, ABCs of Death 2.5) and starring Dominic Monaghan (Lord of the Rings trilogy), Ksenia Solo (Lost Girl, Black Swan) and Jennette McCurdy (Between, Sam & Cat), Pet is a dark and disturbing love story asking how much you could sacrifice in the name of love?
Signature Entertainment presents PET on Amazon Prime 9th October
Relic (Cert 15, 95mins)
Synopsis: When elderly mother Edna (Robyn Nevin, The Matrix Reloaded), inexplicably vanishes, her daughter Kay (Emily Mortimer, Mary Poppins Returns) and granddaughter Sam (Bella Heathcote, Neon Demon) rush to their family's decaying country home, finding clues of her increasing dementia scattered around the house in her absence. After Edna returns just as mysteriously as she disappeared, Kay's concern that her mother seems unwilling or unable to say where she's been clashes with Sam's unabashed enthusiasm to have her grandma back. As Edna's behaviour
turns increasingly volatile, both begin to sense that an insidious presence in the house might be taking control of her.
A deeply unsettling psychological horror, Relic is the unforgettable debut feature from writer and director Natalie Erika James who brings a fresh and profoundly human twist to the genre.
Relic is produced by Anna McLeish and Sarah Shaw alongside Jake Gyllenhaal and Riva Marker. The film is executive produced by The Russo Brothers. Signature Entertainment releases Relic in partnership with the Frightfest Presents Label.
Signature Entertainment presents Relic on Amazon Prime 30th October