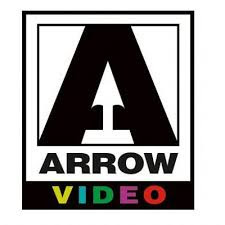 This February Arrow Video delivers a Valentine to film fanatics, with a wonderful roster of giallo classics, international cult hits and ghoulish horror.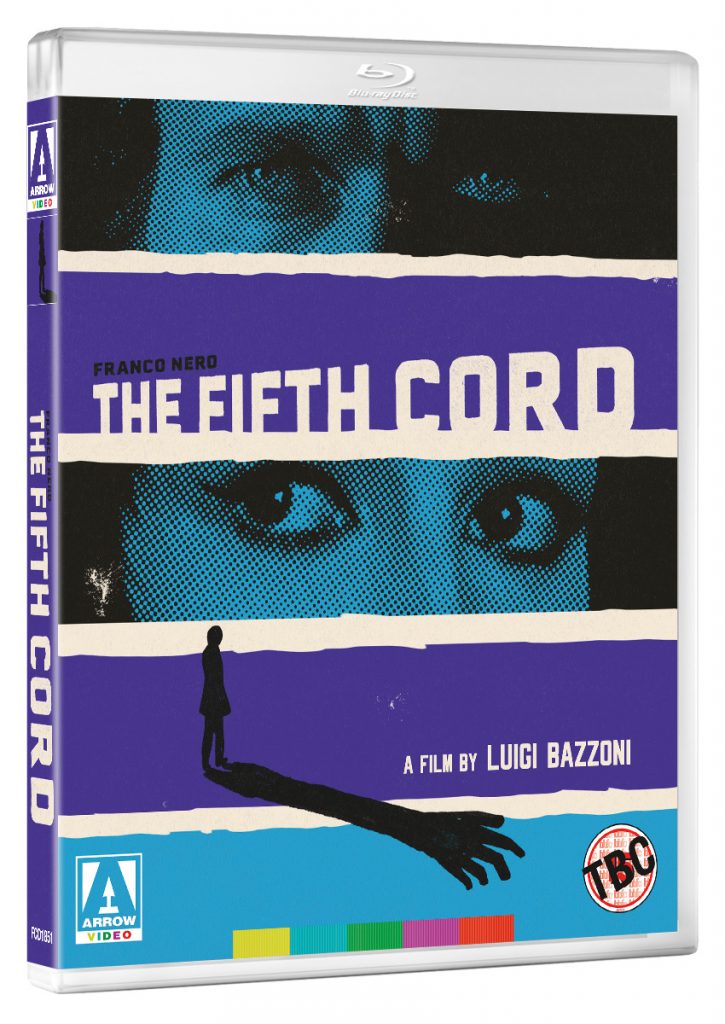 The Fifth Cord – on Blu-ray on 4 February 2019
A terrific giallo from Bazzoni, The Fifth Cord, a thriller that takes its cues from Agatha Christie, with Django legend Franco Nero as a washed-out journalist on the trail of a maniac. With supporting appearances by a raft of genre stalwarts, including Silvia Monti (A Lizard in a Woman's Skin), Edmund Purdom (Nightmare City) and Rossella Falk (Sleepless), this is arguably the most visually stunning giallo ever made, that now shines like never before. The Blu-ray includes a collector's booklet and brand new artwork. Franco Nero stars in this unmissable noir-tinged giallo, a visually stunning exploration of alienation and isolation, directed by Luigi Bazzoni, and photographed by Vittorio Storaro (Apocalypse Now). The brand new restoration features a host of video essays and interviews as well as a previously unseen sequence.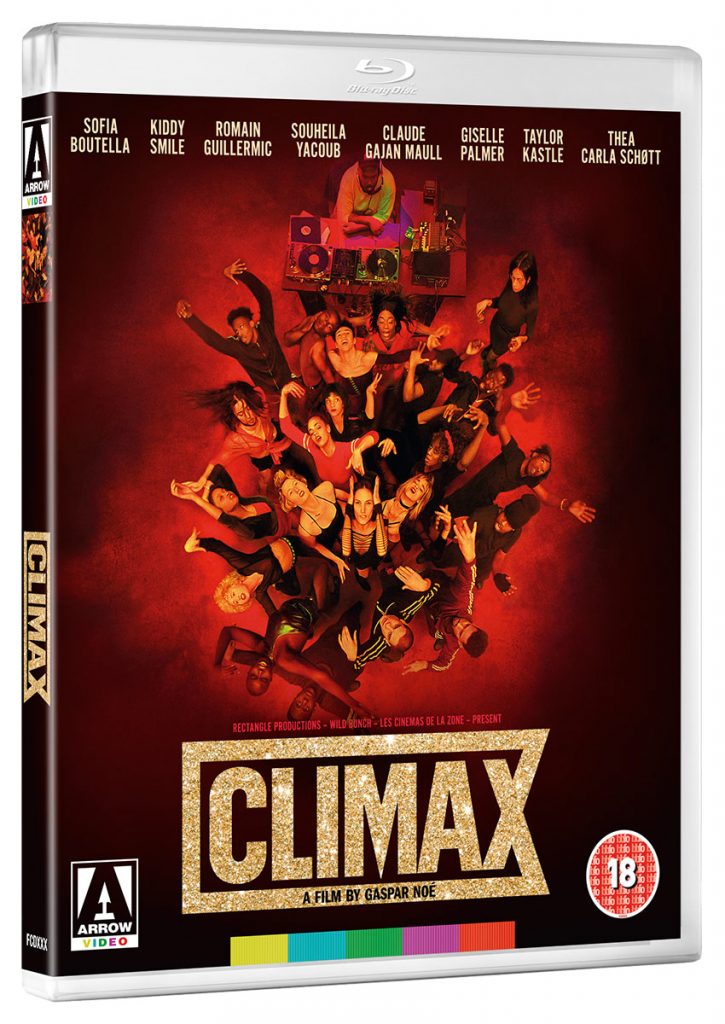 Climax – on DVD and Blu-ray on 11 February 2019
Still shocking from its UK premiere at Arrow Video FrightFest back in August, is Gasper Noé's Climax. Variety called it "Fame directed by the Marquis de Sade with a Steadicam" and now you can see for yourself that French cinema's wild child still has what it takes. The film sees a young dance troupe rehearsing for an upcoming US tour when someone spikes their drinks with LSD. What follows is an escalating nightmare as the group turns on each other in an increasingly orgiastic frenzy, complete with intense emotions and shocking actions. Perhaps Gaspar Noé's most critically-acclaimed work yet, this high definition presentation includes a host of extras, including an enthralling interview with the enfant terrible of French cinema himself.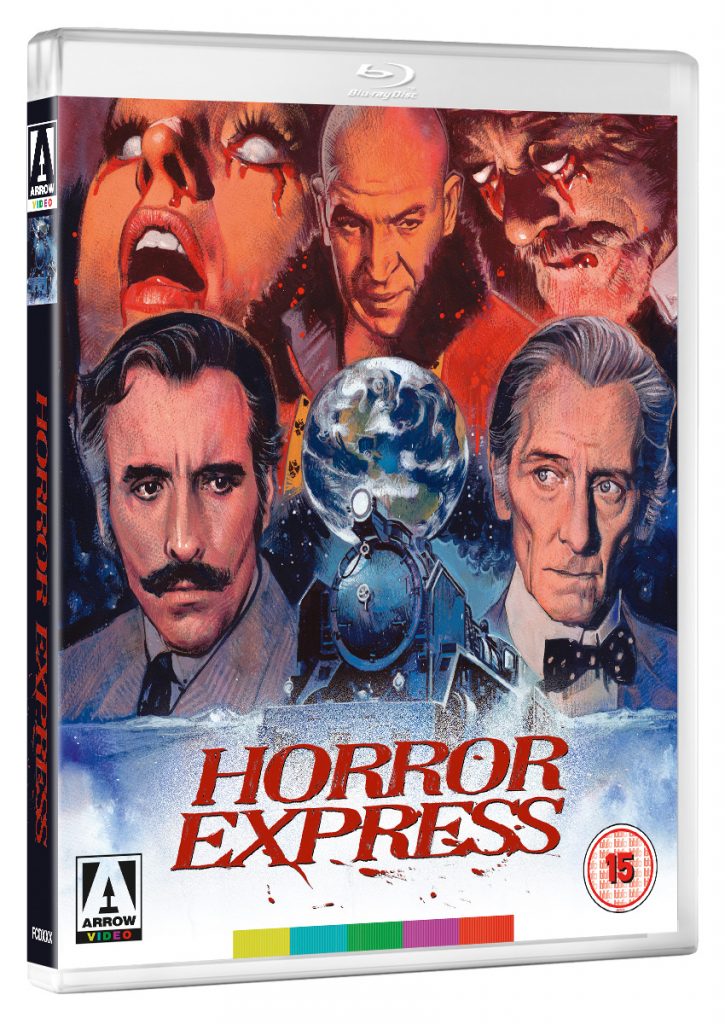 Horror Express – on Blu-ray on 11 February 2019
A fright fan favourite, Horror Express, as horror royalty and Hammer alumni Peter Cushing and Christopher Lee reunite for this tale of mad monks, primitive humanoids and bloodthirsty zombies set aboard a train bound for Moscow. All hell breaks loose on the Trans-Siberian Express, when a crate, containing the frozen remains of a primitive humanoid, thaws out, turning out to be not quite as dead as once thought! One of the most thrilling and chilling horror films from the early 1970s, starring genre legends Peter Cushing and Christopher Lee, presented here in a brand new 2K restoration from original film elements, and including a brand new commentary, newly commissioned artwork, and a collector's booklet with a fascinating examination of this train-set terror.