Featured Content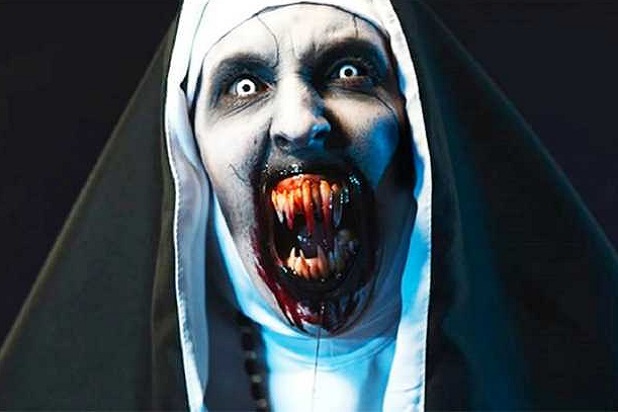 What better way to see in the New Year than with a scream…To celebrate this year's biggest horror The Nun, available to Download & Keep now and available on Blu-ray ™ and DVD January 14, we're taking a look at some of the best horror releases! From A Quiet Place...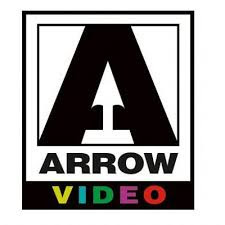 Posted On: January 3, 2019
This February Arrow Video delivers a Valentine to film fanatics, with a wonderful roster of giallo classics, international cult hits and ghoulish horror. The Fifth Cord - on Blu-ray on 4 February 2019 A terrific giallo from Bazzoni, The Fifth Cord, a thriller that takes its cues from Agatha Christie, with...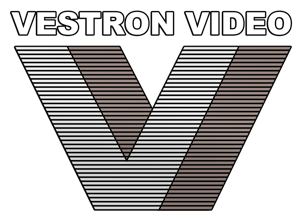 Posted On: January 2, 2019
Lionsgate UK are pleased to announce three more cult classics joining their Vestron Collector's Series. Originally released by Vestron Video, these classic horror and sci-fi titles are restored and remastered on Blu-ray™ and packed with hours of special features. CLASS OF 1999 (1990) The time is the future, and youth gang...