Featured Content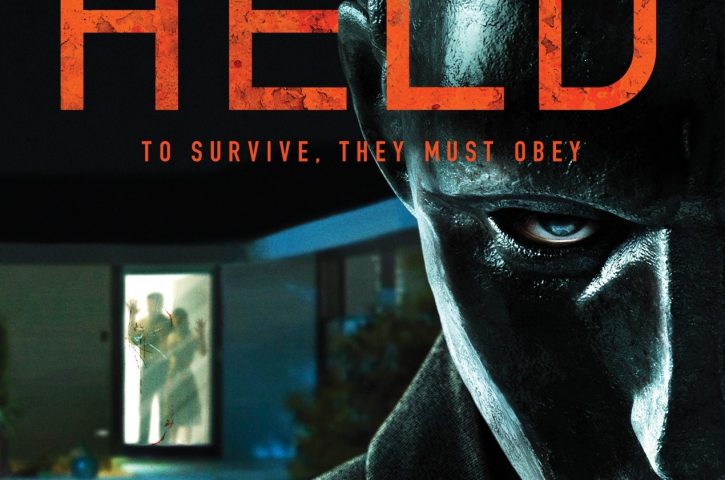 SLICK, SCARY SHOCKER HELD RELEASED IN THE UK ★★★★ "Intense...keeps the viewer on edge throughout" Starburst "An uncommonly thoughtful and provocative suspenser" The Hollywood Reporter ★★★★ "A nasty, classy, creepy thriller" Live For Film Directed by Travis Cluff and Chris Lofing (the pair behind the Blumhouse horror sensation The Gallows and its hit sequel),...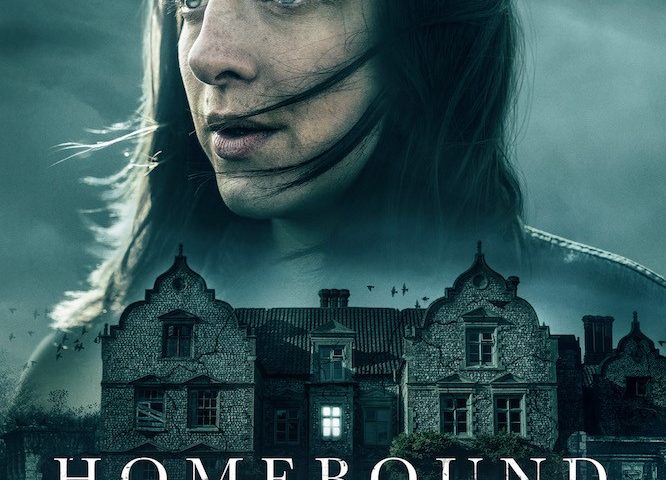 Posted On: March 12, 2022
'YOU WILL BE CHILLED TO THE CORE' The Hollywood News ★★★★ The Hollywood News ★★★★ Eye for Film ★★★★ Heaven of Horror The debut feature from director Sebastian Godwin, a 'Screen International Star of Tomorrow', Homebound is a creepy and atmospheric chiller starring Aisling Loftus (A Discovery...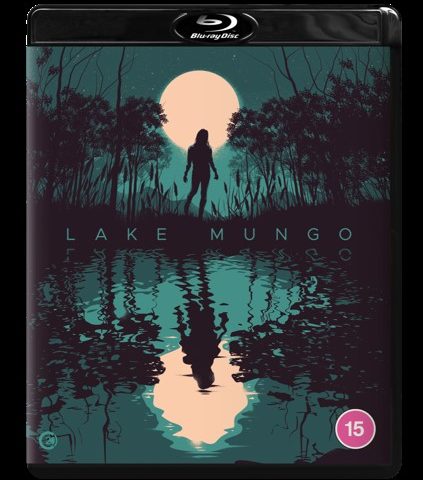 Posted On: March 12, 2022
Seminal Australian horror Lake Mungo from director Joel Anderson was originally released in 2008, and the documentary-style chiller has made far reaching ripples, thrilling horror fans and inspiring budding filmmakers across the globe and establishing itself as a cult classic. When 16-year-old Alice Palmer tragically drowns while swimming in the...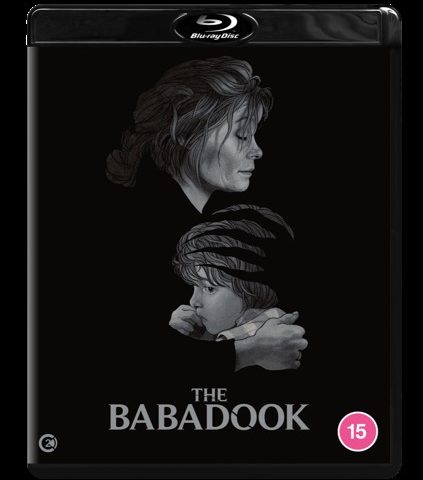 Posted On: March 12, 2022
'One of the strongest, most effective horror films of recent years… awards-quality lead work from Essie Davis' Empire 'How terrific to find a crowd-pleasing chiller that wants to do more than make you jump – to move your heart and your head, rather than just your body' Mark Kermode, The...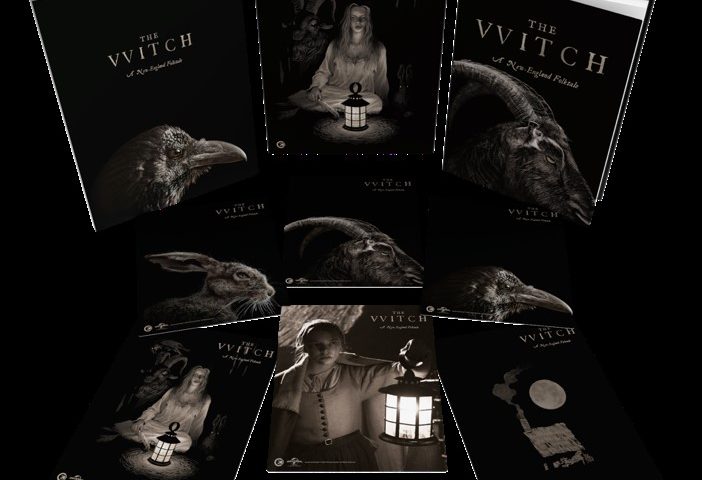 Posted On: March 12, 2022
'Robert Eggers' stunning debut feature is one of the scariest horror movies in years – and not the creep-up-and-prod-you kind of scary either, but a profound, unsettling dread that gnaws at your bones, and which comes back to find you in the dark' The Telegraph 'An atmospheric chiller rooted in...
Posted On: February 23, 2022
"A sharp satire on the film industry that really packs a punch" ★★★★ - Jordan King, Empire " performance is a miracle of control and timing"- Dom Sinacola, Paste "Holds you in its grip" - Owen Gleiberman, Variety "Heart-attack inducing mania" - Katie Rife, AV Club On March 11th 2022,...
Posted On: February 23, 2022
'An impressively unhinged performance from Gracie Gillam' Rogerebert.com 'Balances the "influencers" concept the right way…delivers an unexpected gore-filled turn that's quite a time' Jordy Reviews It 'With Gilliam's perky perversity as our hostess, it's difficult to not enjoy your stay' Film Threat 'The perfect mixture of dark comedy, uncomfortable scares, and...
Posted On: February 23, 2022
Damian McCarthy makes his dramatic directorial debut with the 'impressive and often terrifying' (TheGuardian) Caveat, a Shudder Exclusive set for its UK Blu-ray debut from Acorn Media International on 28February 2022. It will also be available on DVD and digital. Amnesiac drifter Isaac (Jonathan French – A Soldier's Voice, The...
Posted On: February 23, 2022
'A hellish, blood-soaked thrill ride' ★★★★ Cinema Australia 'A sweaty-toothed madman of a film, cranked full tilt and grinning crazily...a lean slice of prime Aussie meat...sizzling with spectacular action and anarchic glee' FilmInk It's time to take a hellish, high-octane return to the Aussie outback for some outlandish, blood-oozing rampaging...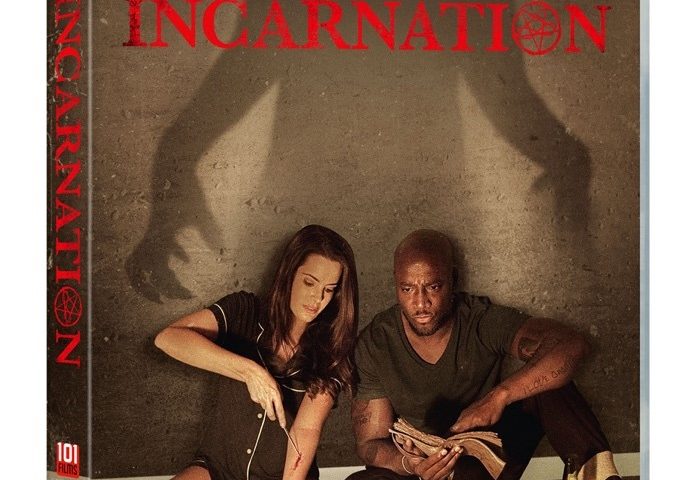 Posted On: February 10, 2022
Hollywood stalwart Michel Madsen (Reservoir Dogs, The Hateful Eight) stars alongside Taye Diggs (Empire, Chicago) and Jessica Uberuaga (Take Back, Vigilante Diaries) in The Incarnation, a wickedly dark, twisted tale of greed and evil. This devilish horror based on the legendary demon Mammon from Isaac Walsh in his directorial debut, gets...