Featured Content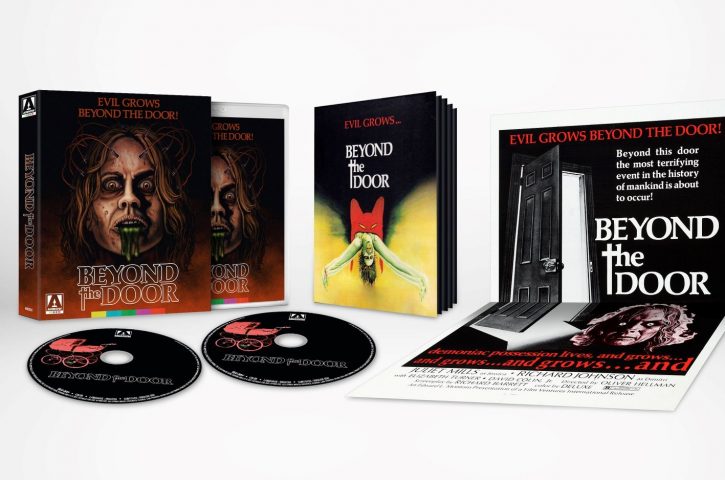 Legendary filmmaker Ovidio G. Assonitis, whose Tentacles and Piranha II sought to cash in on the killer fish craze spawned by Jaws, first hit pay dirt in 1974 with Beyond the Door.Set against the backdrop of San Francisco, Beyond the Door stars Mills as Jessica Barrett, a young mother who starts to develop...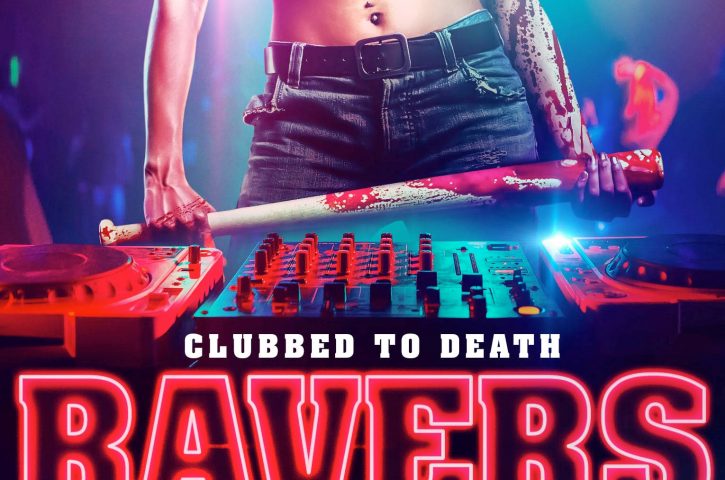 Posted On: February 19, 2020
Party's like there's no tomorrow with Ravers, the blissfully violent and drug-addled horror set in the shady underground of illegal raves! A group of clubbers descend on an abandoned warehouse for a night of twisted techno and hedonistic drug-taking, but the illegal rave takes a blood-stained turn for the worse...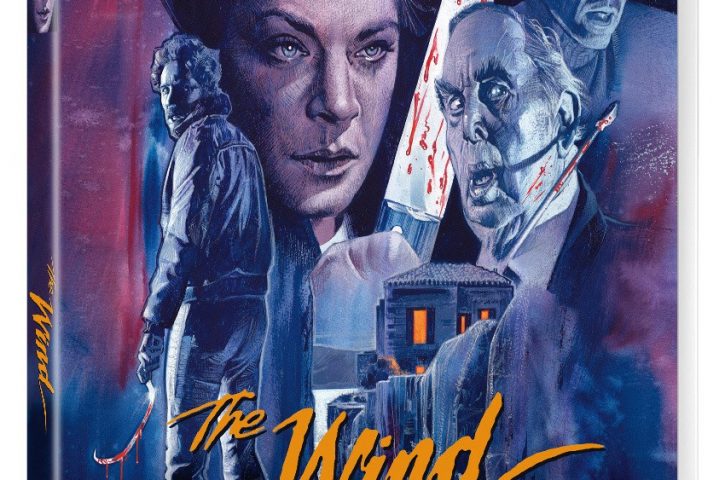 Posted On: February 19, 2020
A tense and thrilling blend of Euro-horror and late 80s slasher, The Wind is a stalk 'n' slash hidden gem, presented for the first time on Blu-ray this April. Get ready to be blown away!Synopsis: When mystery novelist Sian Anderson (Meg Foster, They Live) arrives in the remote Greek town of...