Featured Content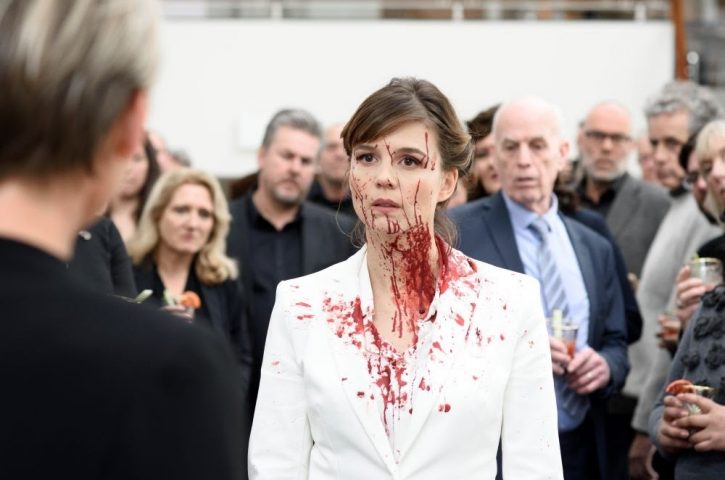 ★ ★ ★ ★ ★ "A smart, acid-tongued thriller" HEYUGUYS ★ ★ ★ ★ "Katja Herbers is simply phenomenal in the lead role" CINEVUE ★ ★ ★ ★ "A Dutch treat well worth seeking out" STARBURST ★ ★ ★ ★ ★ ...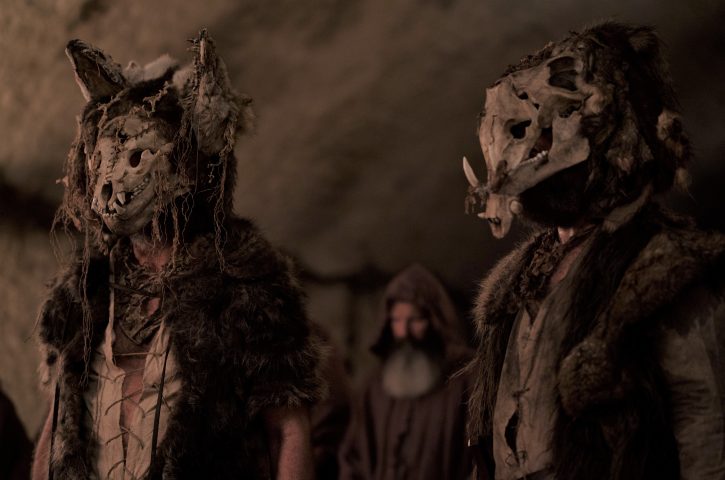 Posted On: January 24, 2021
Synopsis: A chaotic fight for survival befalls a group of friends on the Appalachian trail in this iconic franchise reboot from the original creator Alan B. McElroy. When a dream trip turns into a nightmare, one group of friends finds themselves at the mercy of an urban legend - The...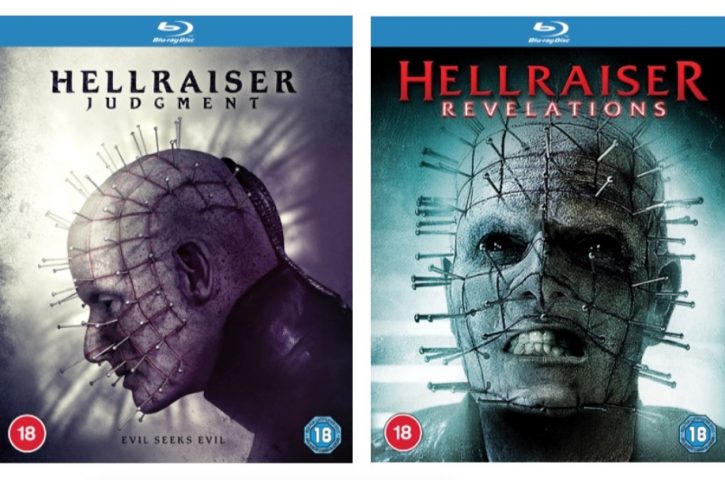 Posted On: January 24, 2021
From the depths of hell, horror icon Pinhead returns in the latest chilling chapters of the bloodcurdling Hellraiser franchise, created by horror master Clive Barker. With long-time series SFX artist Gary John Tunnicliffe at the helm, get ready for gore-soaked set-pieces and nightmare visuals that will tear your soul apart!...