Featured Content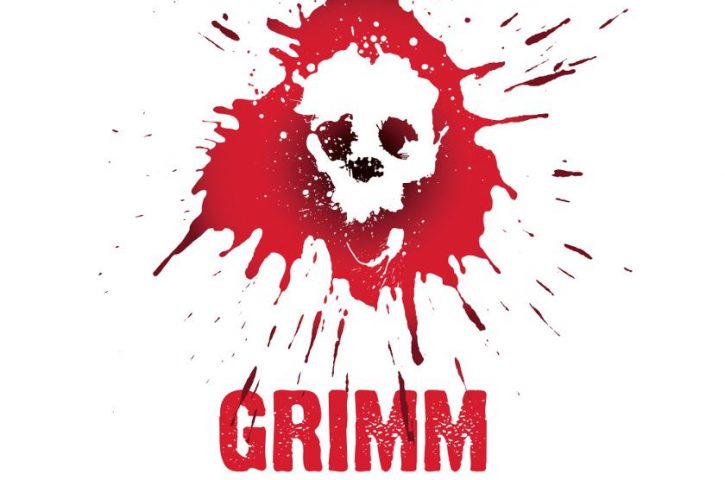 Grimmfest, Manchester's festival of fantastic films, will take place at the Odeon Great Northern warehouse from the 3-6 Oct. Now in its eleventh year, the festival prides itself on bringing the best new genre movies to Manchester, focusing on horror and premiering films that contain shocks, suspense, terror, mystery... and...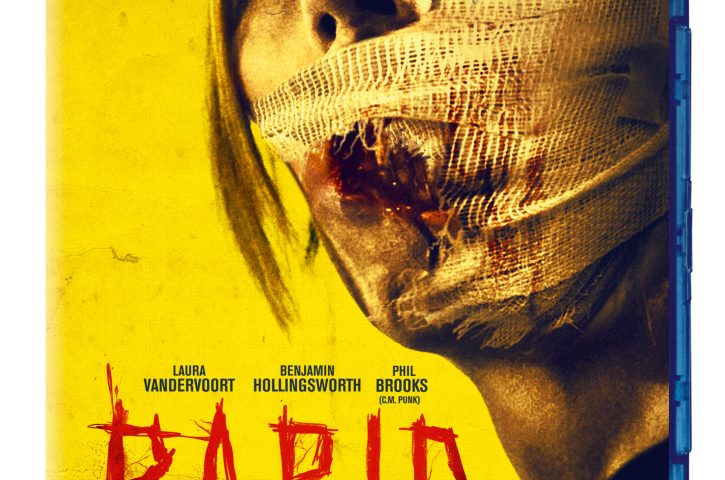 Posted On: September 21, 2019
Acclaimed horror directors Jen and Sylvia Soska aka 'The Twisted Twins' (American Mary) are back with their next nightmare – the bloody, brutal and deranged Rabid! After aspiring fashion designer Rose (Laura Vandervoort) suffers a disfiguring traffic accident she undergoes a radical and untested stem-cell treatment. The experimental transformation is...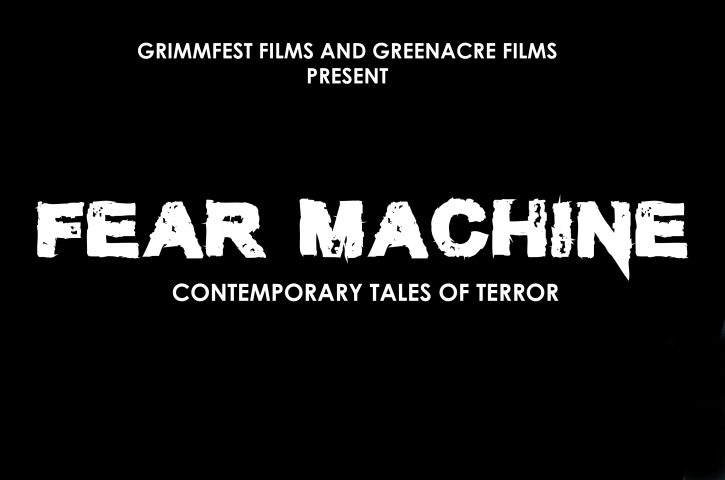 Posted On: September 21, 2019
Grimmfest, one of the World's leading horror movie festivals has joined forces with UK production company Greenacre Films to develop and produce a new UK centric horror anthology TV series. FEAR MACHINE will showcase contemporary British tales of horror which will appeal to a broad audience as well the modern...