Featured Content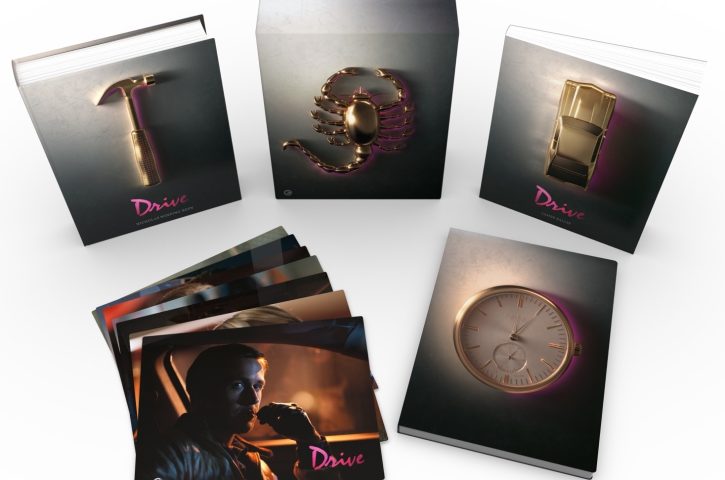 Limited Edition 4K UHF/Blu-Ray + Standard Editions 4K and Blu-Ray 6th June 'Shamelessly disreputable, stylish, ultra-violent fun'★★★★Empire 'Buckle up for the existential bloodbath…a brilliant piece of nasty business that races on a B-movie track until it switches to the dizzying fuel of undiluted creativity. Damn, it's good. You can get...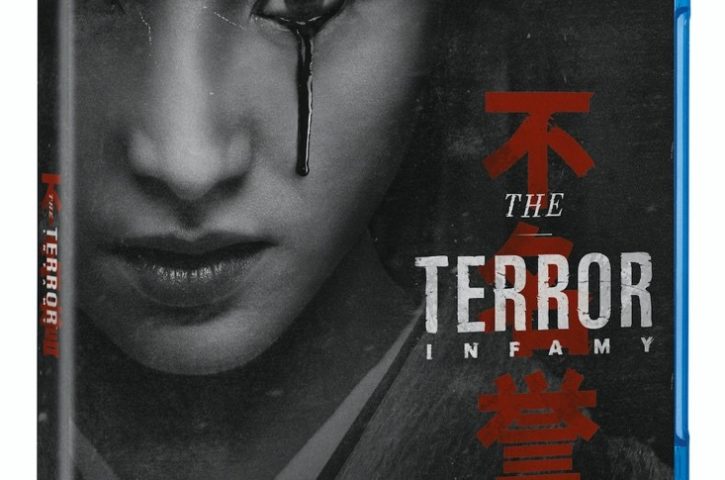 The Terror: Infamy (currently airing on BBC 2) arrives on Blu-ray, DVD, and digital 23 May from Acorn Media International. The Terror One and Two Box set will also be available on Blu-ray and DVD. Set against the backdrop of World War II and the Japanese internment camps, this second series of the hit drama...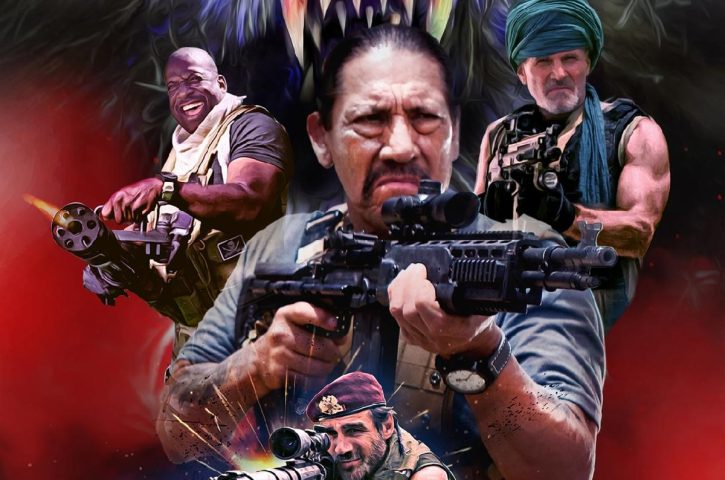 In the Afghanistan desert, a group of mercenaries out for treasure complete their greatest heist. Seeking refuge from the hunting Taliban in a nearby cave, they are soon joined by retreating US soldiers, and both groups are trapped within by a rocket explosion at the cave's entrance. The newly joined parties need...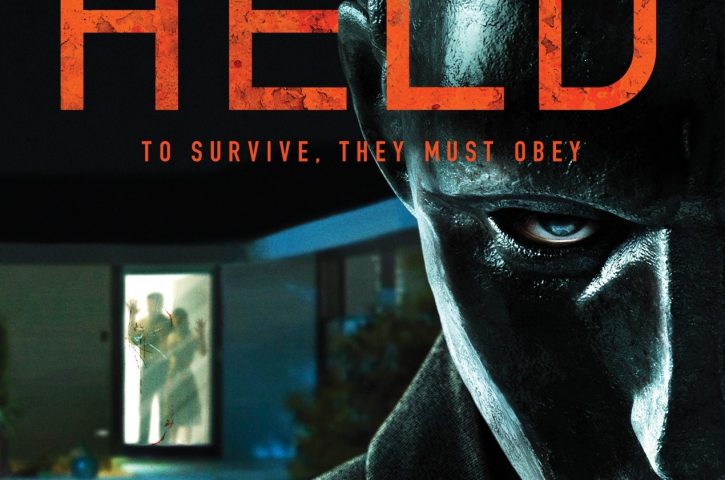 Posted On: March 12, 2022
SLICK, SCARY SHOCKER HELD RELEASED IN THE UK ★★★★ "Intense...keeps the viewer on edge throughout" Starburst "An uncommonly thoughtful and provocative suspenser" The Hollywood Reporter ★★★★ "A nasty, classy, creepy thriller" Live For Film Directed by Travis Cluff and Chris Lofing (the pair behind the Blumhouse horror sensation The Gallows and its hit sequel),...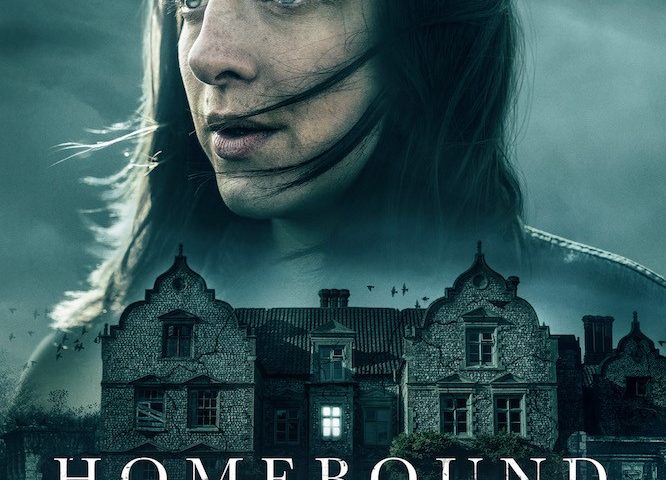 Posted On: March 12, 2022
'YOU WILL BE CHILLED TO THE CORE' The Hollywood News ★★★★ The Hollywood News ★★★★ Eye for Film ★★★★ Heaven of Horror The debut feature from director Sebastian Godwin, a 'Screen International Star of Tomorrow', Homebound is a creepy and atmospheric chiller starring Aisling Loftus (A Discovery...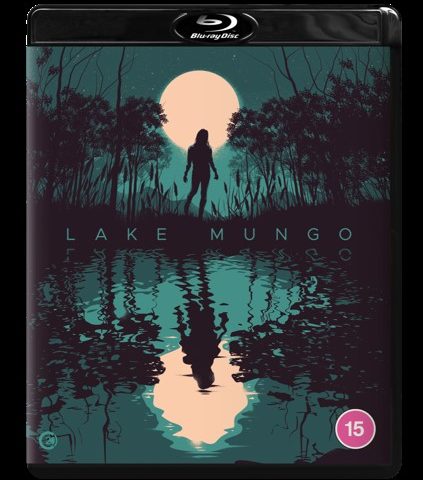 Posted On: March 12, 2022
Seminal Australian horror Lake Mungo from director Joel Anderson was originally released in 2008, and the documentary-style chiller has made far reaching ripples, thrilling horror fans and inspiring budding filmmakers across the globe and establishing itself as a cult classic. When 16-year-old Alice Palmer tragically drowns while swimming in the...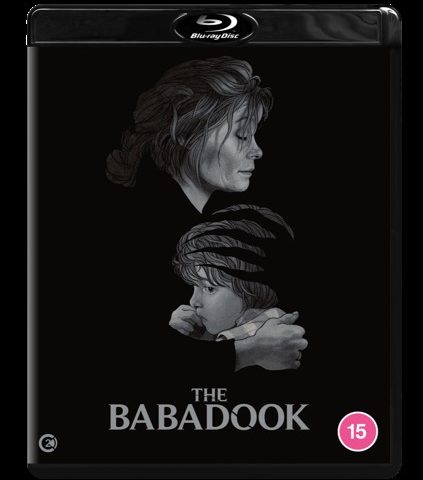 Posted On: March 12, 2022
'One of the strongest, most effective horror films of recent years… awards-quality lead work from Essie Davis' Empire 'How terrific to find a crowd-pleasing chiller that wants to do more than make you jump – to move your heart and your head, rather than just your body' Mark Kermode, The...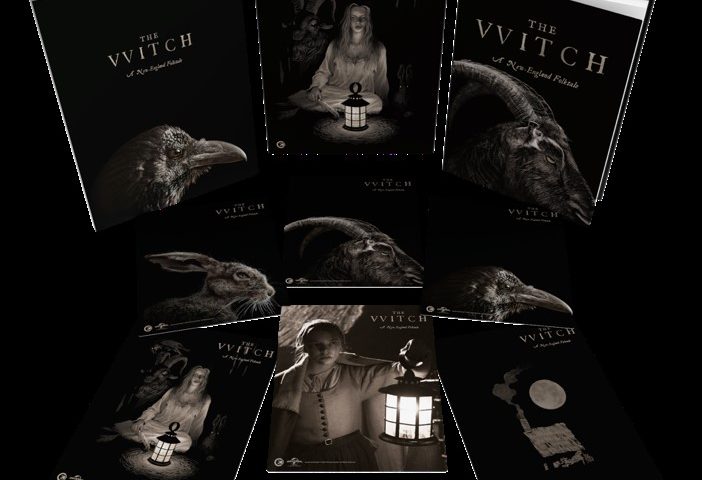 Posted On: March 12, 2022
'Robert Eggers' stunning debut feature is one of the scariest horror movies in years – and not the creep-up-and-prod-you kind of scary either, but a profound, unsettling dread that gnaws at your bones, and which comes back to find you in the dark' The Telegraph 'An atmospheric chiller rooted in...
Posted On: February 23, 2022
"A sharp satire on the film industry that really packs a punch" ★★★★ - Jordan King, Empire " performance is a miracle of control and timing"- Dom Sinacola, Paste "Holds you in its grip" - Owen Gleiberman, Variety "Heart-attack inducing mania" - Katie Rife, AV Club On March 11th 2022,...
Posted On: February 23, 2022
'An impressively unhinged performance from Gracie Gillam' Rogerebert.com 'Balances the "influencers" concept the right way…delivers an unexpected gore-filled turn that's quite a time' Jordy Reviews It 'With Gilliam's perky perversity as our hostess, it's difficult to not enjoy your stay' Film Threat 'The perfect mixture of dark comedy, uncomfortable scares, and...