Featured Content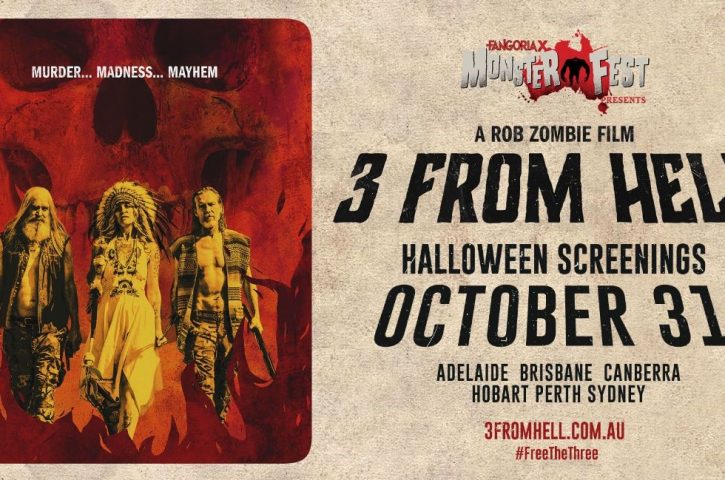 FANGORIA x MONSTER FEST ANNOUNCE AUSTRALIAN HALLOWEEN SCREENINGS OF ROB ZOMBIE'S 3 FROM HELL! www.monsterfest.com.au | www.3fromhell.com.au FANGORIA x MONSTER FEST is pleased to announce that on October 31st they will bring Rob Zombie's 3 FROM HELL to cinemas for a series of Halloween Screenings across Australia. Due to public...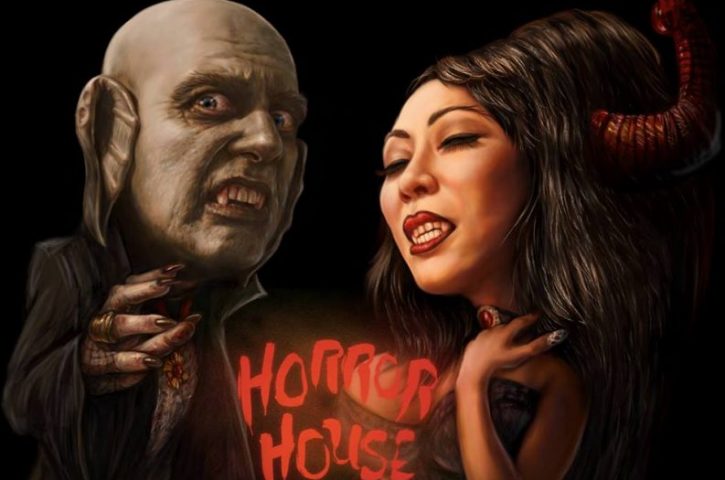 Horror House is the schlockiest, goriest, sexiest hosted horror show to ever have been made! Each episode features the best of Australian short horror movies, hosted by the crazed Count Funghoula and the delectable Mistress Boobiyana. Keep updated on the series here: https://www.facebook.com/HorrorHouseShow/ . In the meantime check out the...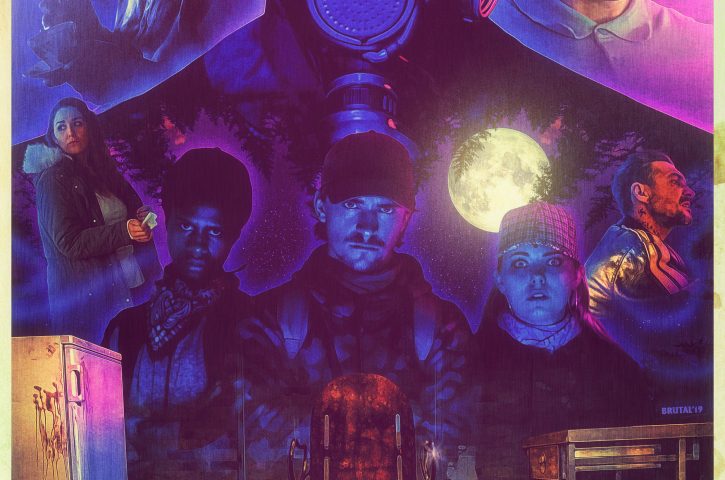 Ash Mountain Films, the makers of 2018's successful indie folk horror "Dogged", are delighted to announce the release of the trailer for their new home invasion horror/thriller, "Nefarious". Directed by Richard Rowntree and starring Toby Wynn-Davies (Dogged, Escape from Cannibal Farm), Nadia Lamin (Dogged, Hosts) and newcomer Buck Braithwaite, "Nefarious"...