Featured Content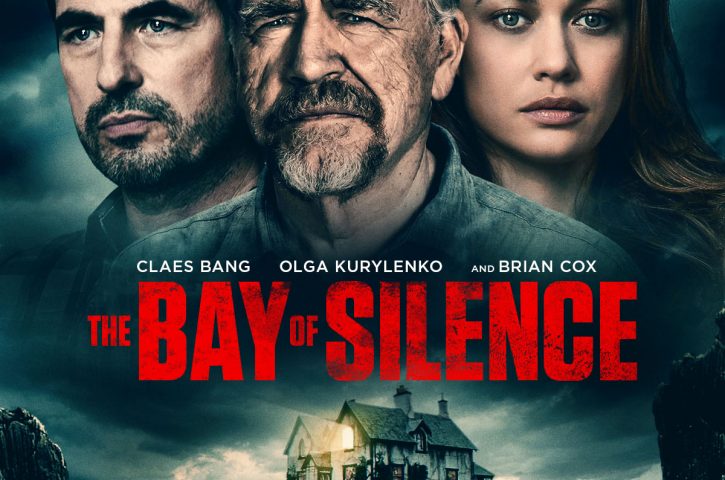 "Well made, disturbing and properly chilling. It'll make your blood run cold."  ★★★★ Kat Hughes, The Hollywood News Synopsis: Providing thrills, twists and chills all supported by great performances from a stellar cast, the haunting THE BAY OF SILENCE will be released in September. When Will (Claes Bang, Dracula) discovers...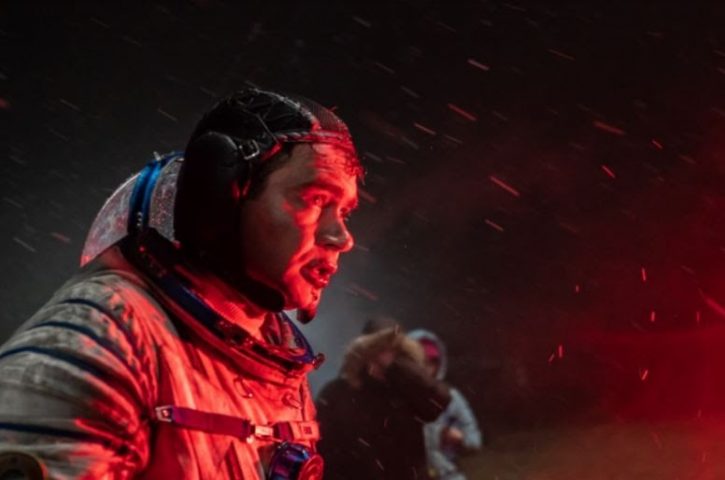 ALIENS ARE AMONG US AGAIN IN A STUNNING AND SCARY DEBUT FEATURE FROM 14 AUGUST 21 July 2020, London UK - A space hero returns, and he's brought something with him, as Vertigo Releasing announces the release of Russian sci-fi horror SPUTNIK, on digital platforms from 14th August.Immediately gripping, ominously...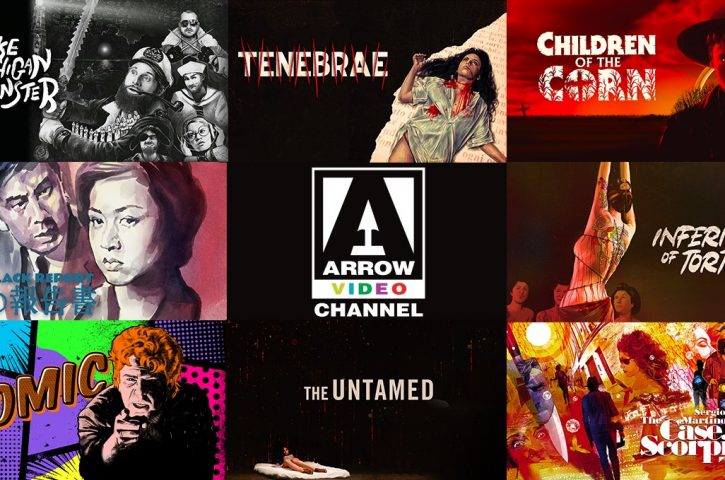 London, UK - Arrow Video is excited to announce the August slate of titles on their subscription-based Arrow Video Channel, including the action-packed black-and-white nautical nightmare Lake Michigan Monster, the uncut version of Argento's Tenebrae and Stephen King's Children of the Corn. Lake Michigan Monster has been acclaimed at film festivals...