Featured Content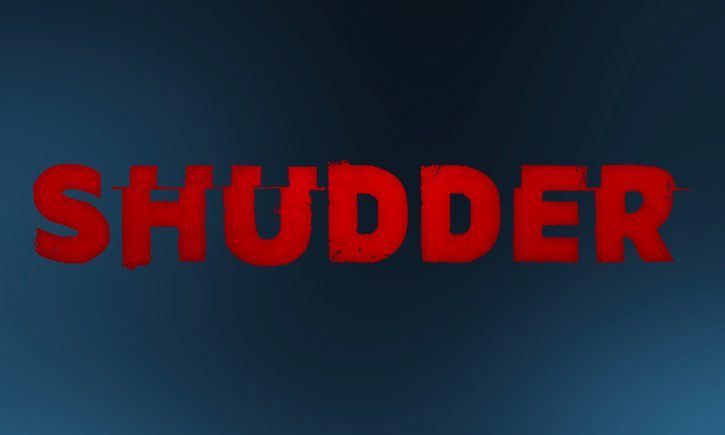 Jong-ho Huh gives me everything I could want from a 1500s creature feature' ★★★★- Flickering Myth 'Imagine Bong Joon Ho's The Host set in the 16th century' -Thrillist A creature feature merging martial arts madness with fantastic folklore, Monstrum is brimming with warrior action, cinematic beauty – and of course – a...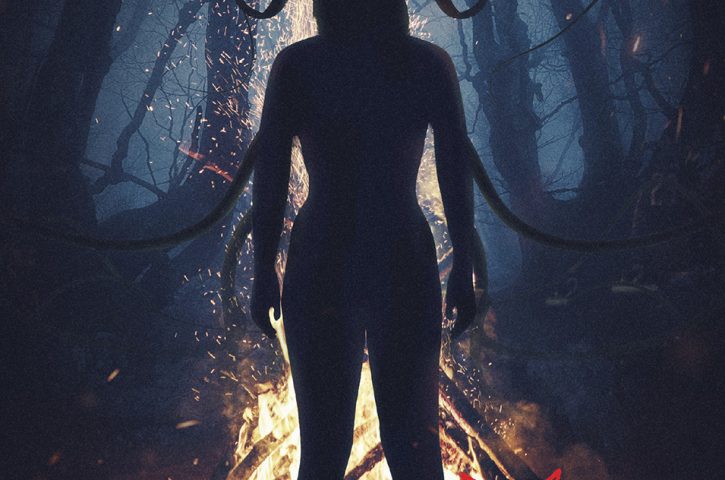 Posted On: September 16, 2021
An unexpected gem" - Pophorror.com "An impressionistic, poetic occult-horror film" - Nashville Scene "Intense and disturbing" - EyeForFilm.com A LIFE IS GIVEN, A DEVIL IS BORN... Synopsis: Fleeing from a cult that has left her scarred both physically and mentally, Katie (Katie Groshong, Jug Face, A Measure of the Sin) is...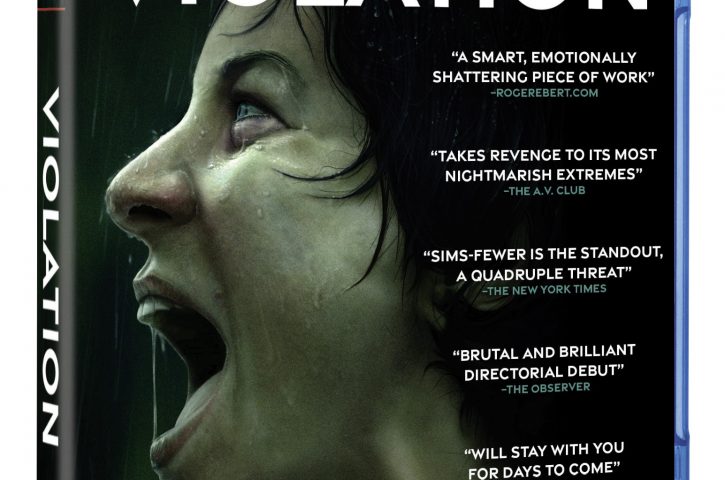 Posted On: September 16, 2021
'Gruelling, but fiercely intelligent film-making' ★★★★ The Observer The critically acclaimed Violation sees Madeleine Sims-Fewer in lead role as well as writer and co-director alongside Dusty Mancinelli in their big-screen writing and directorial debut. This daring and disturbing film is set to arrive onBlu-ray and digital in the UK...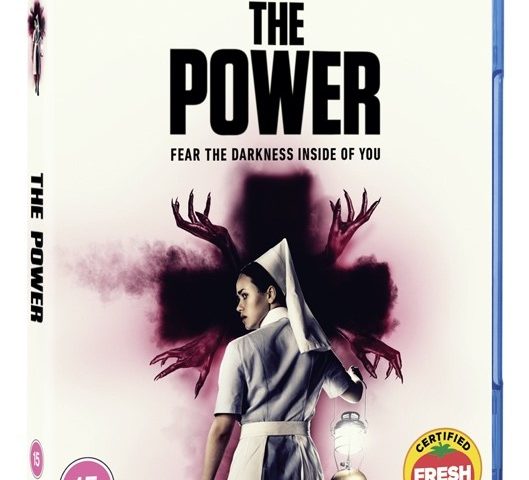 Posted On: September 16, 2021
'Smart special effects… atmospheric... impressive performance from Williams… timely ghost story… the feminist messaging truly scorches' Empire Feel The Power the chillingly poignant and shocking British Shudder Original from rising star Corinna Faith in herwriting and directorial debut. The film is set for its UK Blu-ray debut from Acorn Media International...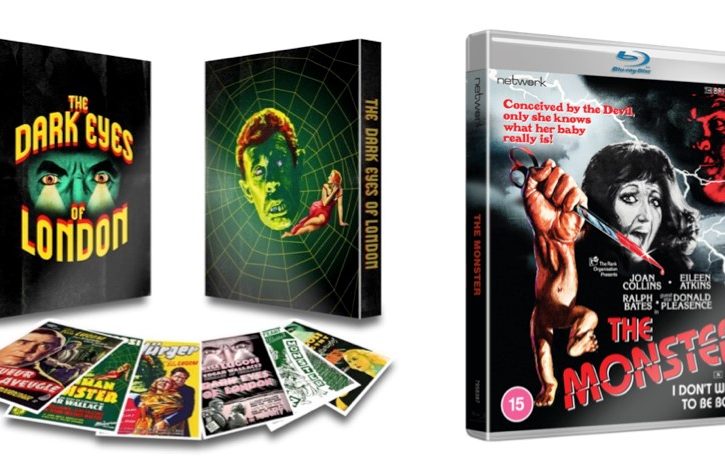 Posted On: September 16, 2021
For Halloween 2021, Network is proud to present two British horror classics resurrected in high-definition for the first time ever: Edgar Wallace adaptation The Dark Eyes of London (1939) starring terror icon Bela Lugosi, and exploitation shocker The Monster (1975) directed by Hammer stalwart Peter Sasdy and starring Joan Collins...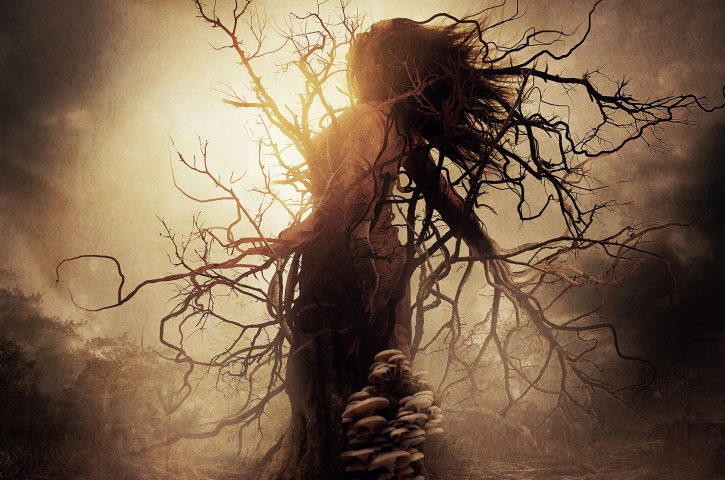 Posted On: September 16, 2021
"A thought-provoking and disturbing experience" ROGEREBERT.COM "Compels to the end" VARIETY "A spellbinding, nightmarish journey" STARBURST "A stunning assault on the senses" BLOODY DISGUSTING "GAIA is survival horror at its finest" ★★★★ BLOOD GUTS UK HORROR A timely and terrifying eco-horror that will appeal to fans of gripping mindbenders Midsommar, The Ruins,...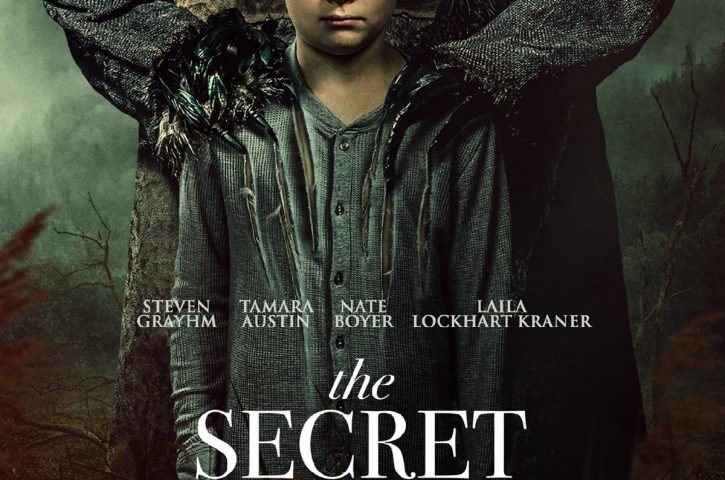 Posted On: September 16, 2021
Vertical Entertainment has announced the release of Steven Grayhm's The Secret of Sinchanee. Following a string of awards on the international festival circuit, The Secret of Sinchanee will be available in select theaters and on all major digital and cable platforms, including Apple TV, Amazon Prime Video, Vudu, Comcast, Spectrum, Cox...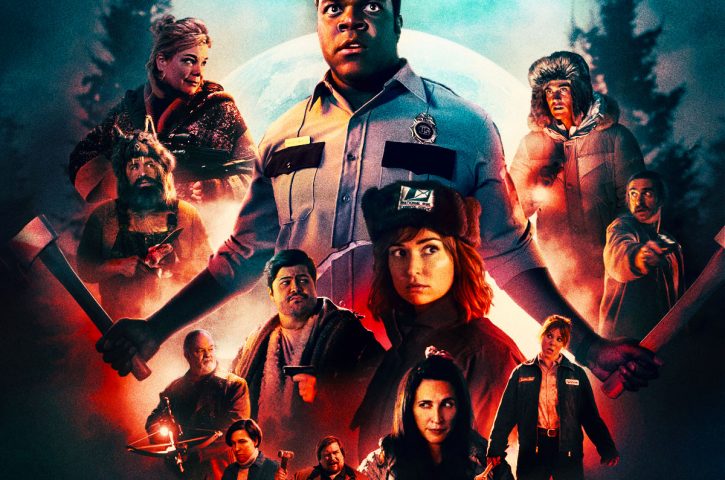 Posted On: August 3, 2021
Beaverfield, where a snowstorm has trapped a group of residents inside a local inn.  Forest ranger Fin (Sam Richardson, Veep, The Tomorrow War) and postal worker Cecily (Milana Vayntrub, Marvel's New Warriors) seek to maintain peace among the residents and uncover the truth behind a mysterious and dangerous creature.  The...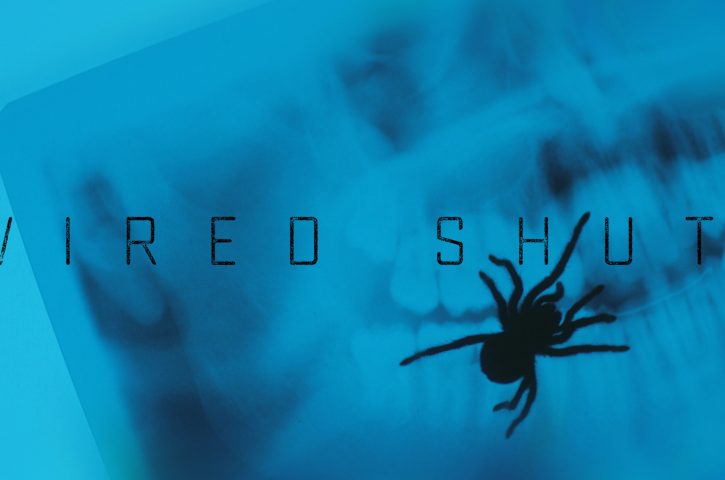 Posted On: August 3, 2021
Jaw dropping slasher Wired Shut from director Alexander Sharp, in his feature film debut, will have you open-mouthed with fear when it arrives on DVD and digital 30 August 2021 from 101 Films. Famed author Reed Rodney (Blake Stadel – Riverdale, The Twilight Zone) seems to have it all –...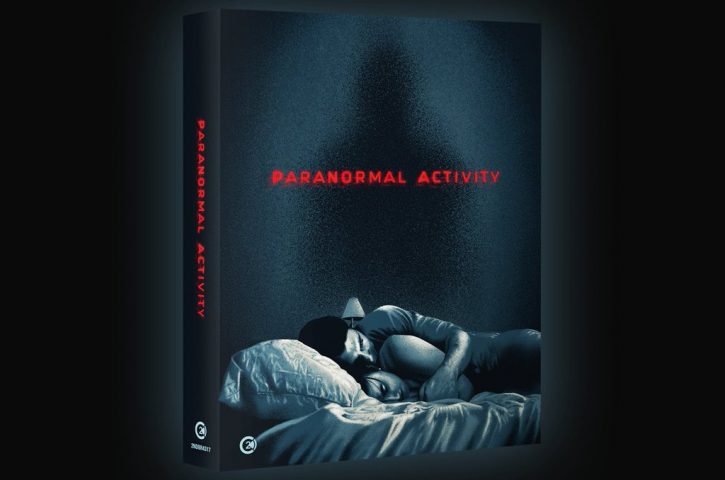 Posted On: August 3, 2021
 PARANORMAL ACTIVITYLIMITED EDITION BLU-RAY30 August 2021 In 2009 a low-budget horror arrived with little fanfare and quickly become a demonic force to be reckoned with, growing into an international horror phenomenon…that film was Paranormal Activity. Scaring the living daylights out of audiences the world over and spawning many a sequel, this...