Featured Content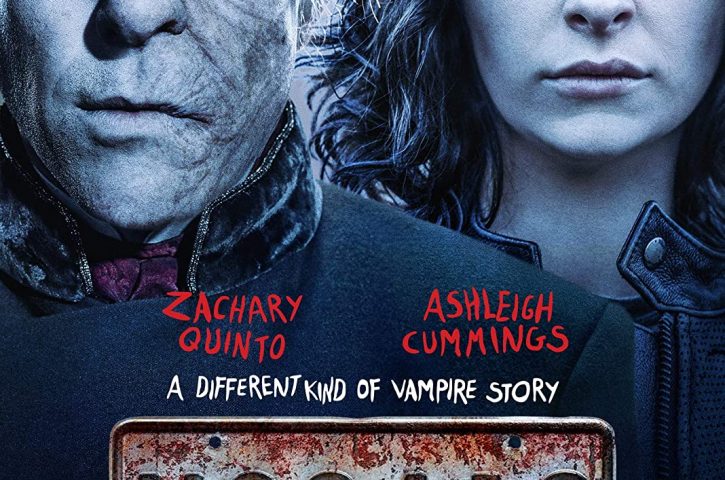 'Complex and devastating…this tale has teeth. Sharp, pointy rows of teeth'Bloody Disgusting 'Excellent horror telefantasy. Check it out as soon as you can'Starburst 'Quinto and Cummings put in two fine performances and the story has a prestige TV sheen that makes us want to see more'Decider STAR TREK'S Zachary Quinto...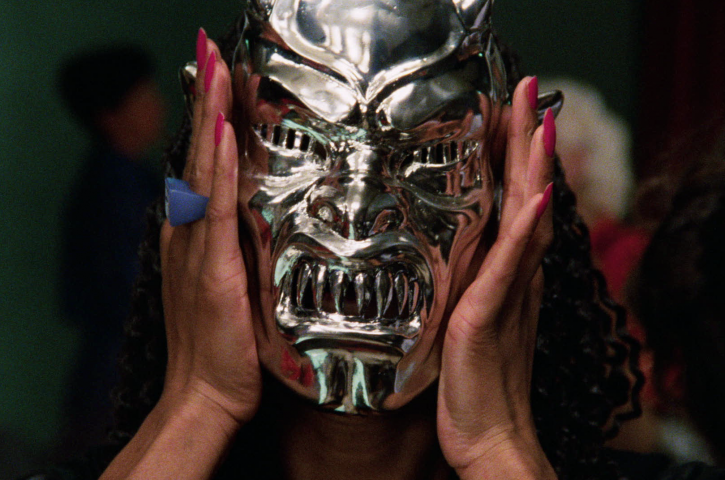 Posted On: February 24, 2021
Brand new 4K restorations of both classic horror films are out now via Arrow Video! More vivid and terrifying than ever before, the new 4K UHD Blu-ray release comes with a wealth of bonus features old and new, making this the ultimate experience in celluloid terror. In the early 1980s,...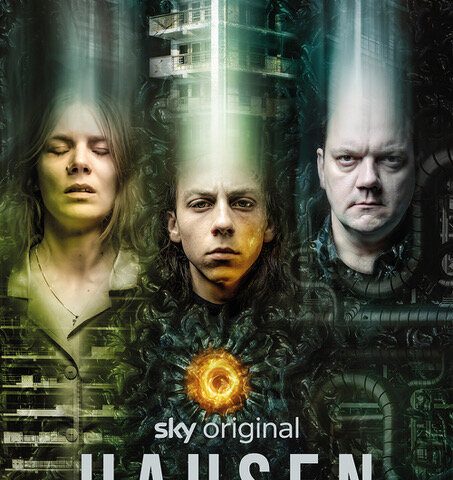 Posted On: February 24, 2021
Synopsis: After the death of his mother, 16-year-old Juri and his father Jaschek move into a run-down housing complex on the outskirts of the city. While Jaschek tries to establish a new existence for himself and his son as caretaker of the building, Juri gradually discovers that the house has a...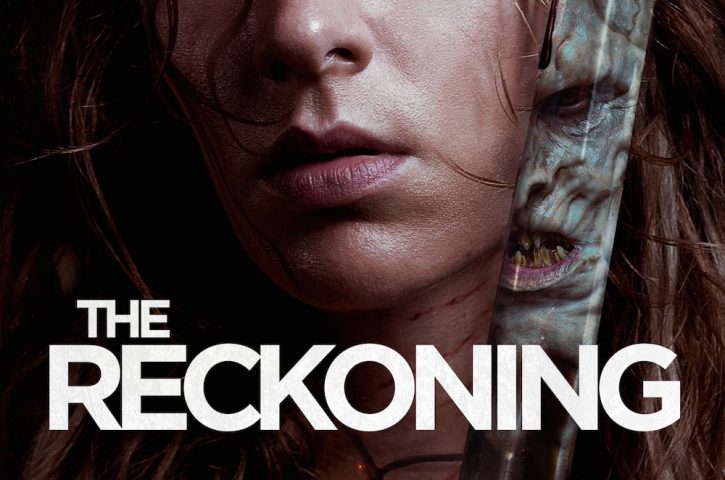 Posted On: February 24, 2021
THE DESCENT DIRECTOR NEIL MARSHALL RETURNS TO HIS HORROR ROOTS THIS APRILNeil Marshall returns to the genre that made his name, reuniting with Dog Soldiers star Sean Pertwee, and featuring a striking lead performance from Charlotte Kirk (who also co-wrote the script) as a widow accused of being a witch.It's Witchfinder...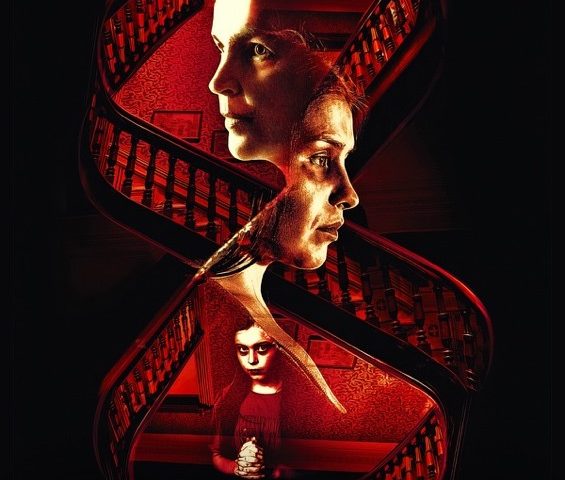 Posted On: February 24, 2021
'The performances from these two actresses are fantastic. You can cut the tension with a knife. And that's just in the first scene. 90-minutes later, you will need a chainsaw." Daily Dead 'An expertly crafted film anchored by a heartbreaking performance from Ormond and her tortured character' Killer Horror Critic...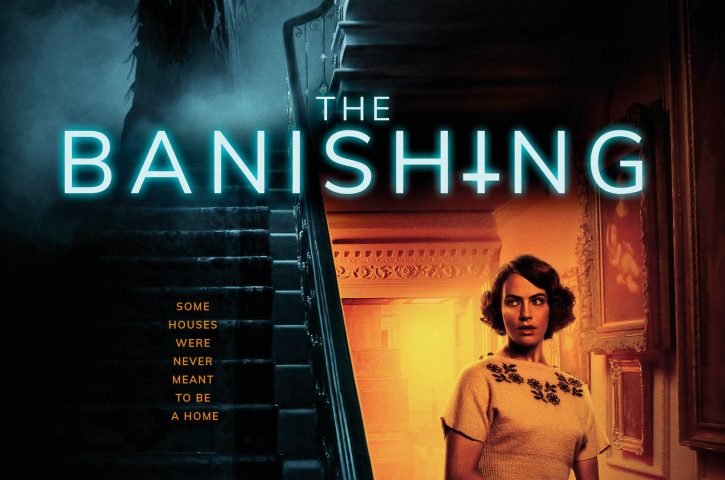 Posted On: February 15, 2021
JESSICA BROWN FINDLAY CONFRONTS HER DEMONS IN CHRISTOPHER SMITH'S NEW SUPERNATURAL HORROR "One of the best haunted house films we've seen for a while" - Starburst Synopsis: 1930s, England. Linus, his wife Marianne and their daughter Adelaide move into town, where Linus has been posted as the new reverend. He's been...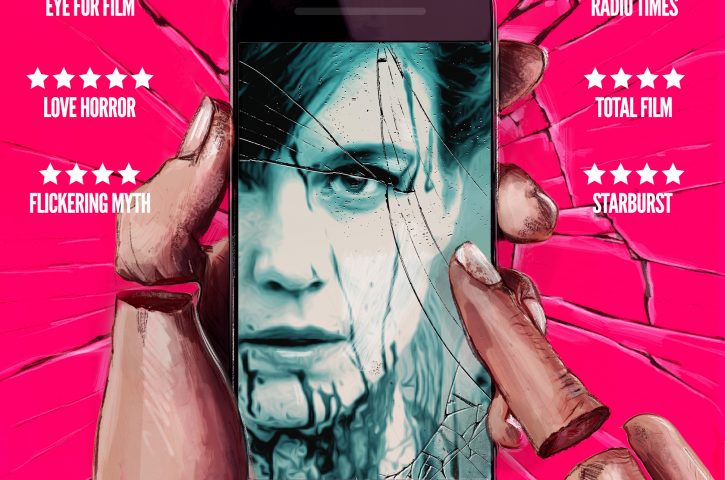 Posted On: January 24, 2021
★ ★ ★ ★ ★ "A smart, acid-tongued thriller" HEYUGUYS ★ ★ ★ ★ "Katja Herbers is simply phenomenal in the lead role" CINEVUE ★ ★ ★ ★ "A Dutch treat well worth seeking out" STARBURST ★ ★ ★ ★ ★ ...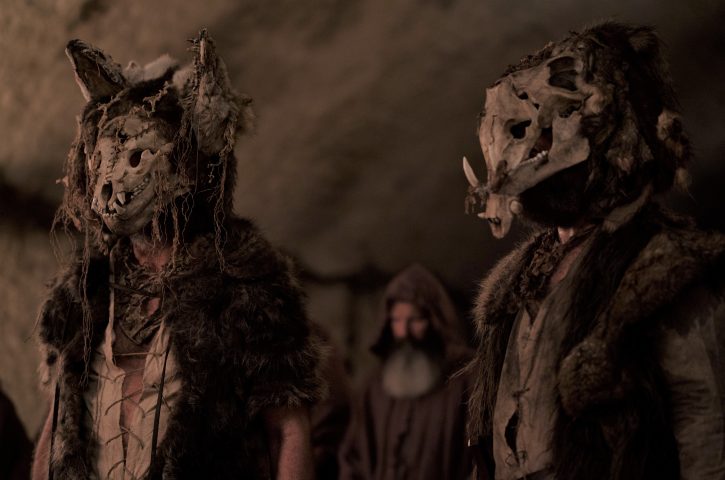 Posted On: January 24, 2021
Synopsis: A chaotic fight for survival befalls a group of friends on the Appalachian trail in this iconic franchise reboot from the original creator Alan B. McElroy. When a dream trip turns into a nightmare, one group of friends finds themselves at the mercy of an urban legend - The...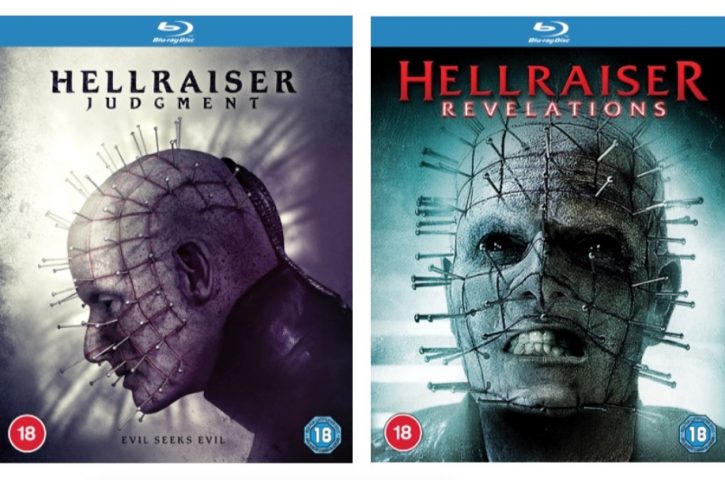 Posted On: January 24, 2021
From the depths of hell, horror icon Pinhead returns in the latest chilling chapters of the bloodcurdling Hellraiser franchise, created by horror master Clive Barker. With long-time series SFX artist Gary John Tunnicliffe at the helm, get ready for gore-soaked set-pieces and nightmare visuals that will tear your soul apart!...
Posted On: November 9, 2020
Signature Entertainment presents Brandon Cronenberg's Possessor on digital platforms from 27 November ★★★★ THE TELEGRAPH ★★★★★ SFX ★★★★★ / FILM ★★★★ TIME OUT From the visionary mind of writer director Brandon Cronenberg (Antiviral), Possessor is a game-changing sci-fi thriller about elite, corporate assassin Tasya Vos (Andrea Riseborough,...