Featured Content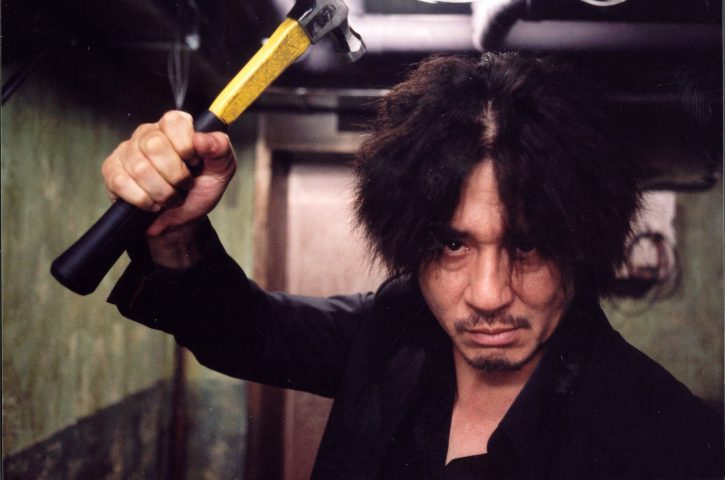 Often cited as one of the best films of the 2000s and possibly the definitive example of extreme Asian cinema, Oldboy is a brutal modern classic of the revenge genre.And this is why... https://player.vimeo.com/video/366230756 Directed with immense flair by Park Chan-wook (The Handmaiden), Oldboy blazed a trail at the 2004 Cannes...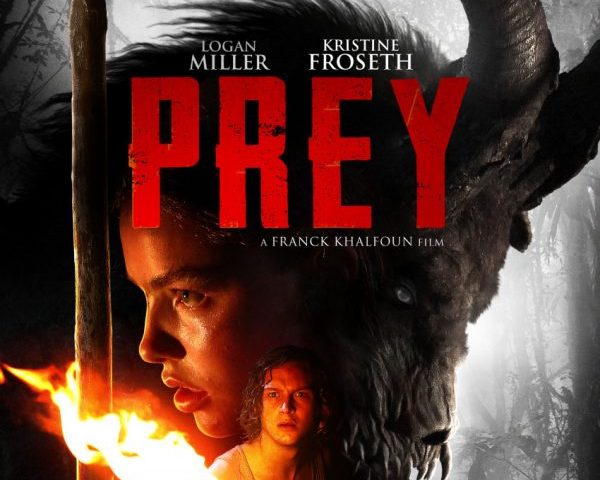 Posted On: October 18, 2019
Prey is a mysterious and gory chiller from horror powerhouse Blumhouse Productions the team behind Get Out, Us, The Purge, Sinister and Insidious. Toby (Logan Miller; Love, Simon), a high school senior struggling with behavioural problems, is placed on an uninhabited island in order to improve his ways. However, despite...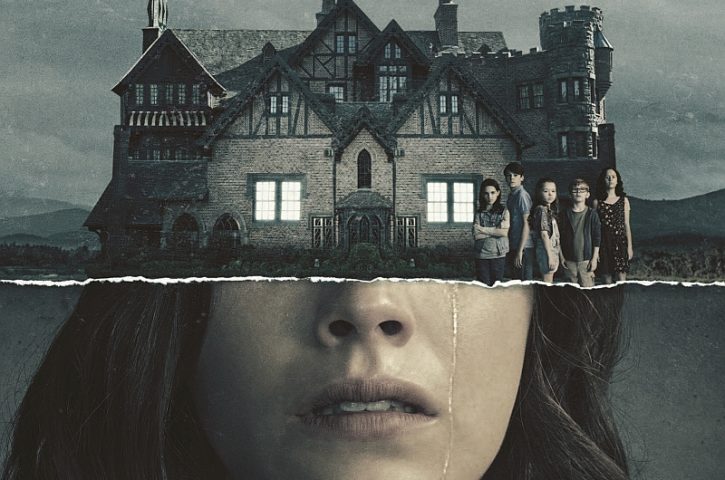 Posted On: October 18, 2019
Hailed as "one of the best horror TV series we've seen in years" (Sci-fi Now), THE HAUNTING OF HILL HOUSE arrives on Blu-Ray™ and DVD from 21st October 2019 from Paramount Home Entertainment. To celebrate the release of THE HAUNTING OF HILL HOUSE we're giving you the chance to win...