Featured Content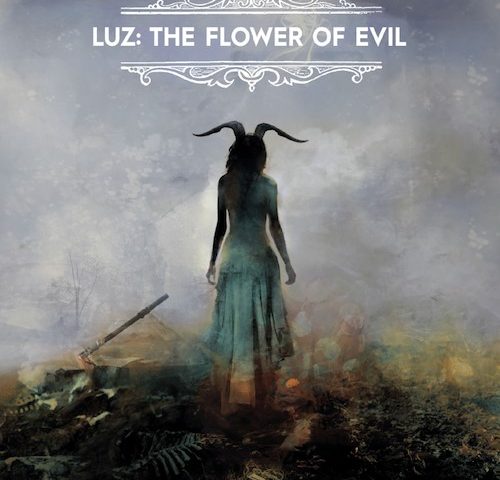 Fractured Visions presents Luz: The Flower of Evil on digital 26 July and limited edition Blu-ray 23 August 'A GORGEOUS ACT OF PROVOCATION' Screen Anarchy 'AN EXTRAORDINARILY BOLD PIECE OF FILMMAKING' Eye for Film Brace yourself for Juan Diego Escobar Alzate's harrowing yet beautiful take on the horrors of religious...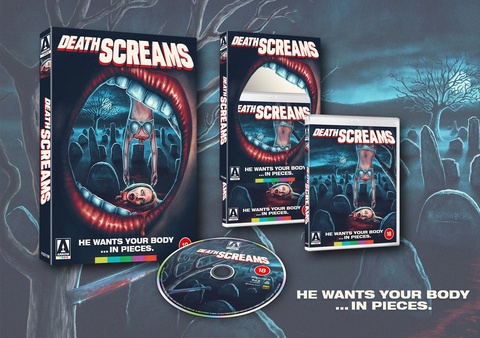 In one of the most unlikely cinematic pairings of all time, David Nelson (who rose to fame as a child star playing alongside his real-life family in the wholesome TV show The Adventures of Ozzie and Harriet) directs Playboy Playmate and adult star Susan Kiger in this bodycount-heavy, long overlooked...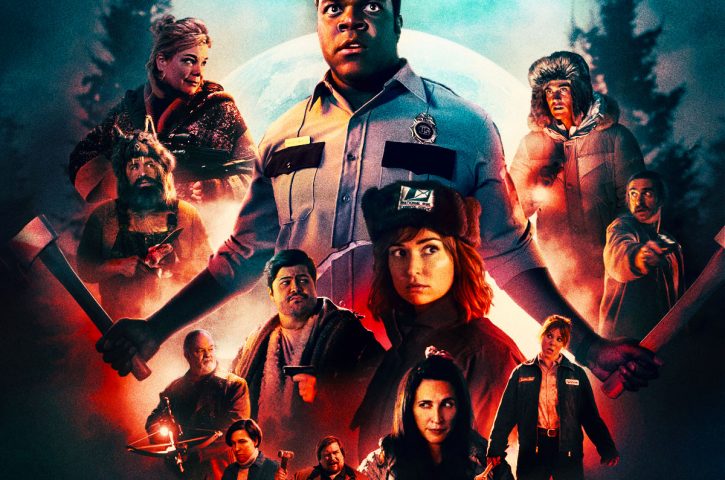 Signature Entertainment are proud to present the new artwork for Werewolves Within, an extremely entertaining whodunnit, described as "a joyous hug of a comedy-horror movie full of charisma, violent antics, and entertaining character-driven mystery" by Bloody Disgusting. Synopsis: Werewolves Within is a witty whodunnit horror directed by Josh Ruben (Scare Me) from a screenplay...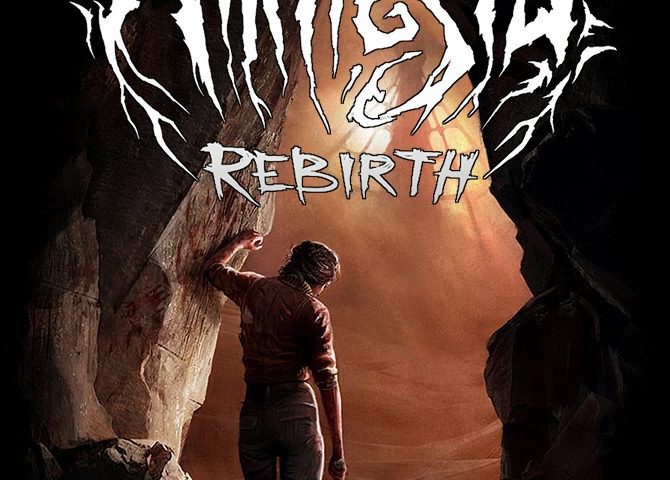 The latest entry in the popular horror franchise Amnesia, receives a mode that lets you experience the game without the threat of monsters or darkness One of the top horror games launched in 2020, Amnesia: Rebirth, is now welcoming adventure fans to experience this unique game; safe from monsters, darkness,...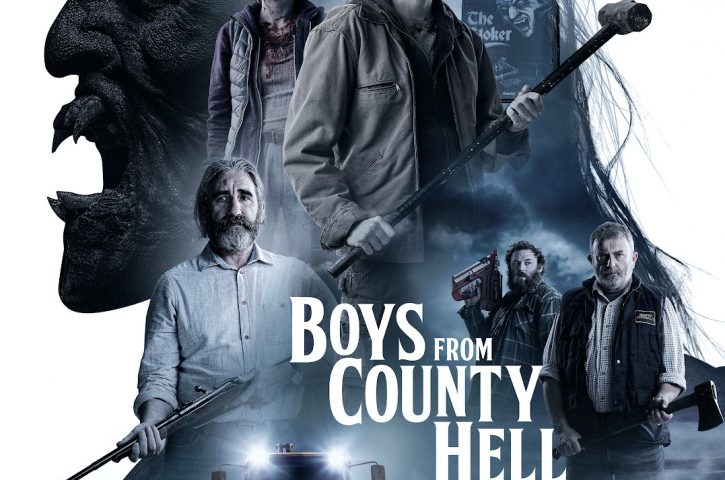 FORGET EVERYTHING YOU THINK YOU KNOW ABOUT VAMPIRES Synopsis: Welcome to Six Mile Hill, a sleepy Irish backwater whose only claim to fame is the somewhat dubious local legend that Bram Stoker once spent a night in the local pub. It's home to Eugene Moffat, a young man who fills...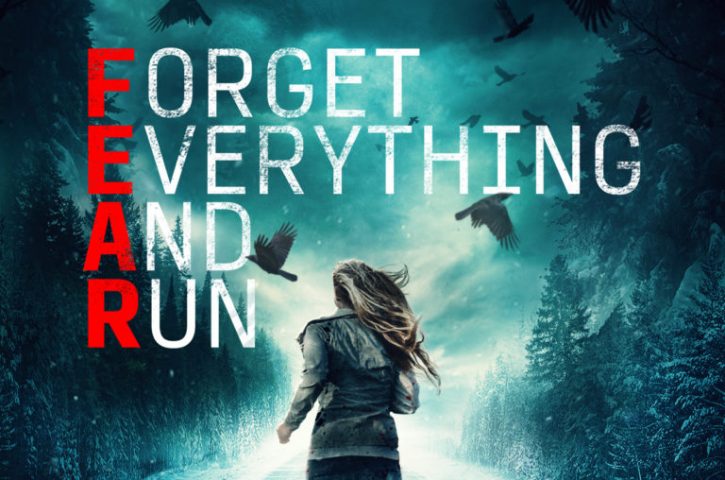 Synopsis: The Walking Dead meets The Revenant in this mind blowing zombie horror. When aterrifying infection is released, one family will fight to save their children against a band of marauders,hellbent on revenge in the midst of a deadly apocalypse. Starring Jason Tobias, Marci Miller and Justin Dray. Directed by...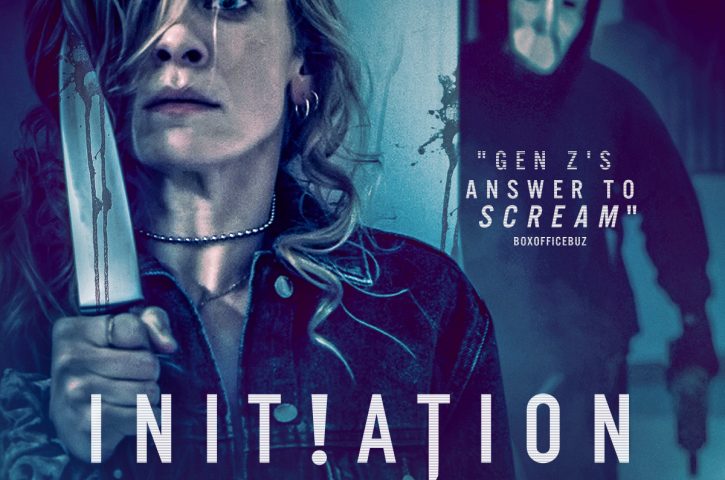 Synopsis: Sex, drugs and cyber-bullying collide in this edgy slasher about a cruel social media game that spins out of control. Initiation sees Whiton University unravel on the night a star-athlete is murdered in the wake of a buried assault allegation, kicking off a spree of social media-linked slayings. As a...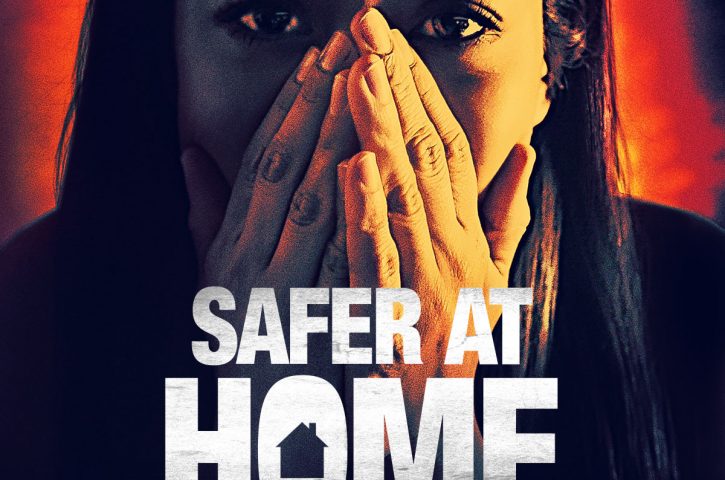 Synopsis: THE PANDEMIC RAGES ON… PEOPLE HAVE CHANGED, FOR THE WORSE. It has been 3 years since COVID-19 ravaged the world. In order to control mass panic and the virus in America, LA has become a police state. The message is "You are safer at home". To escape reality, a group...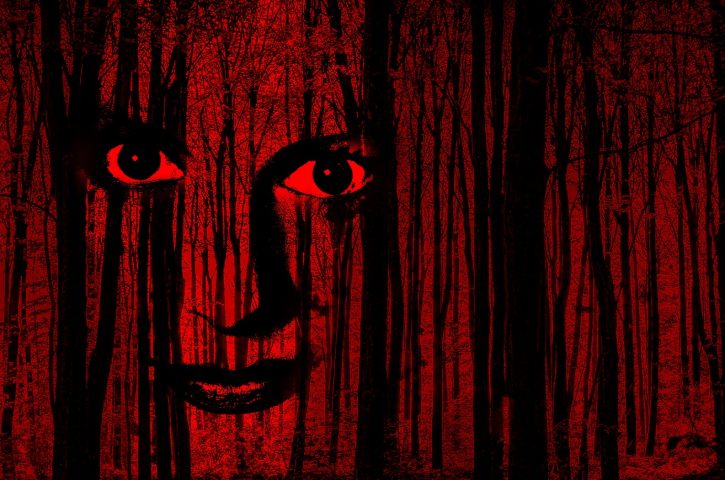 Posted On: March 11, 2021
"We are about grass-roots independent film-making. Celebrate the fun of bone-chilling horror and violence. Our aim is to scare the shit out of the inhabitants of that old Northern City in the UK called Bradford. Taking into consideration the horrors that 2020 has brought to us, we are online virtual...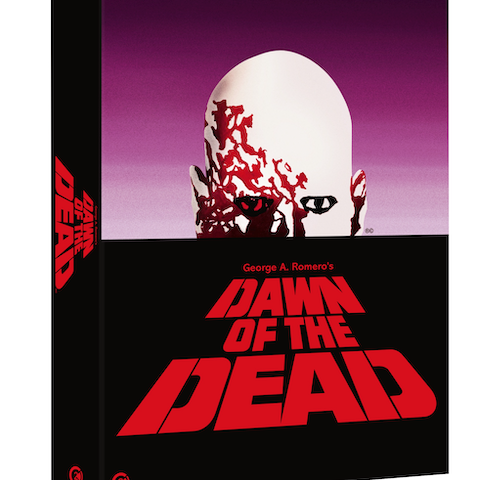 Posted On: March 11, 2021
After the huge success of its lavish Limited Edition box sets released in Autumn 2020, the dead are preparing to walk the earth once more as Second Sight announces the release of the definitive restored versions of George A Romero's zombie classic Dawn Of The Dead in standard editions on...