Featured Content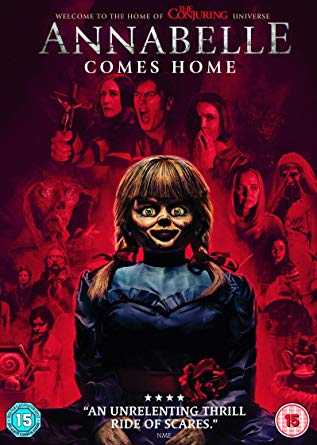 AVAILABLE NOW ON DIGITAL DOWNLOAD, AND ON DVD, BLU-RAY™ EXCLUSIVE BD STEELBOOK AND THREE FILM DVD COLLECTION FROM 18th NOVEMBER Evil cannot be contained when Annabelle comes home! New demonic entities are unleashed when "Annabelle Comes Home" arrives on DVD, Blu-ray™ and Exclusive BD Steelbook as well as a three-film...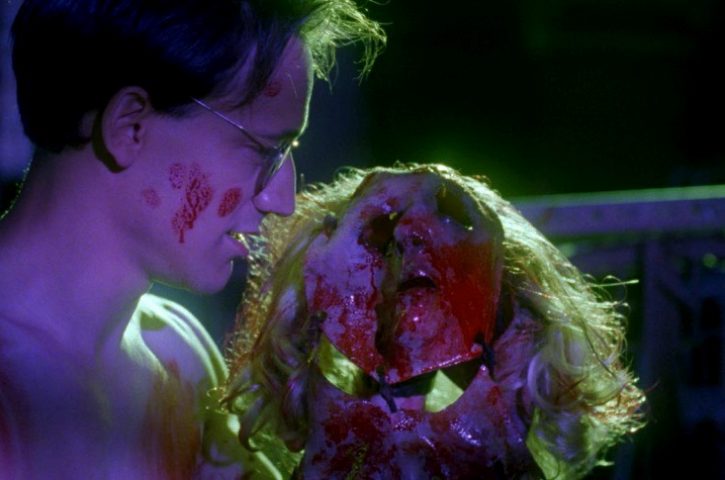 Posted On: October 28, 2019
How did you first get involved with the project? I'd written a movie called Living Doll. I'd managed to get the script into the hands of infamous film producer Dick Randall who was living and working in London. He was quite taken with the script and within half an hour...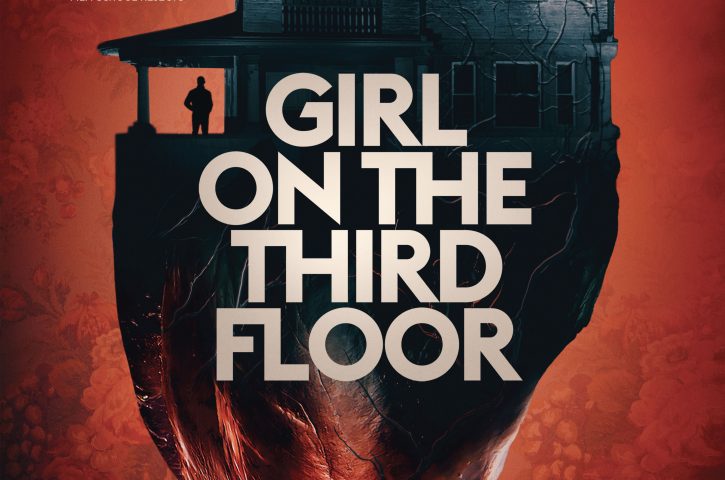 Posted On: October 28, 2019
'A unique vision that satisfies from beginning to gory end' RogerEbert.com 'An effectively unsettling horror film' Film School Rejects 'A highly accomplished haunted house story for the #MeToo generation' SciFiNow Synopsis: WWE Legend Phil "CM Punk" Brooks gets his first starring role in this bloody and demented haunted house tale from one of...