Featured Content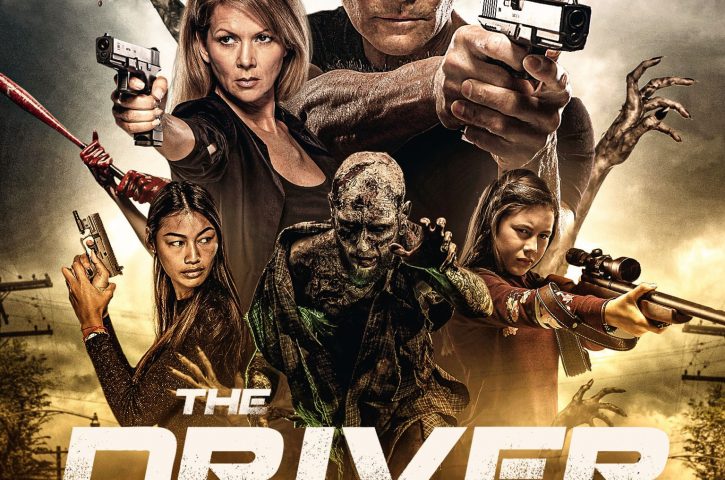 "In The Driver martial arts legend Mark Dacascos gets behind the wheel for a high-octane zombie horror that pulls no punches when it comes to hard-hitting undead action! After a zombie plague decimates human life on Earth, a former hitman (Mark Dacascos) lives quietly with his wife and daughter Bree...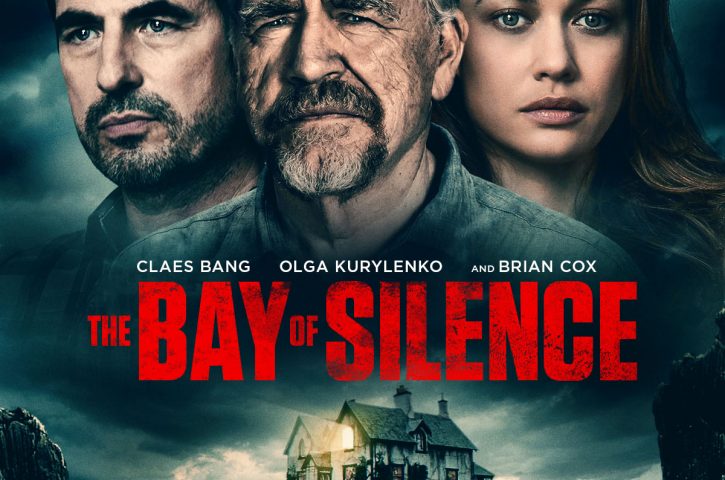 "Well made, disturbing and properly chilling. It'll make your blood run cold."  ★★★★ Kat Hughes, The Hollywood News Synopsis: Providing thrills, twists and chills all supported by great performances from a stellar cast, the haunting THE BAY OF SILENCE will be released in September. When Will (Claes Bang, Dracula) discovers...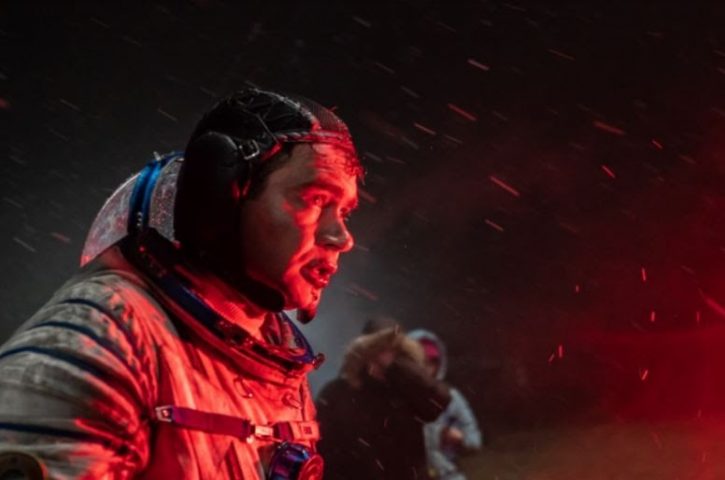 ALIENS ARE AMONG US AGAIN IN A STUNNING AND SCARY DEBUT FEATURE FROM 14 AUGUST 21 July 2020, London UK - A space hero returns, and he's brought something with him, as Vertigo Releasing announces the release of Russian sci-fi horror SPUTNIK, on digital platforms from 14th August.Immediately gripping, ominously...