Featured Content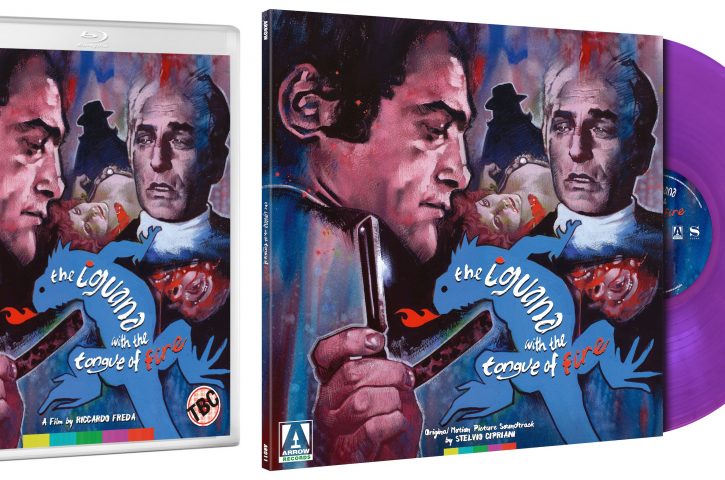 **Arrow Records to release the official soundtrack on limited edition purple vinyl** One of several 'animal-in-the-title' cash-ins released in the wake of Dario Argento's box-office smash The Bird with the Crystal Plumage, The Iguana with the Tongue of Fire is a gloriously excessive giallo that boasts a rogues gallery of...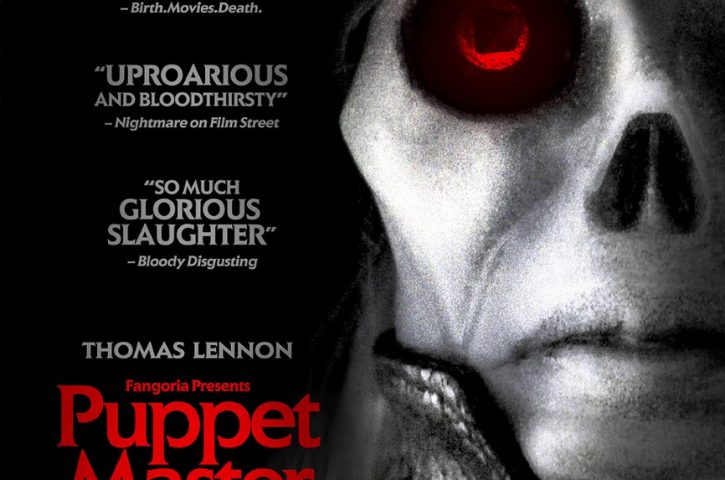 Posted On: March 13, 2019
'AN EXCITING, HILARIOUS, AND ULTRA-VIOLENT THRILL RIDE' Horror Geek Life 'UPROARIOUS AND BLOODTHIRSTY' Nightmare on Film Street 'SO MUCH GLORIOUS SLAUGHTER'Bloody Disgusting 'ABSURD GOREFEST' SciFiNow The murderous marionettes are on the march! Puppet Master: The Littlest Reich, brings the kills, thrills and spills in the bloodthirsty reboot of Charles Band's classic horror...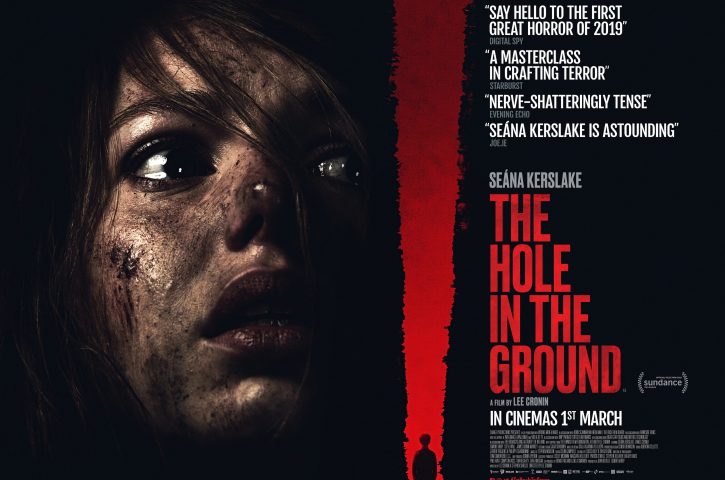 Posted On: February 27, 2019
The Hole in the Ground arrives in cinemas this week – the latest horror to explore the terrifying realities of raising children. The stress, the lack of sleep, and the anxiety of bringing up these little monsters to be well-rounded human beings. Which is all the more complicated if they...