Featured Content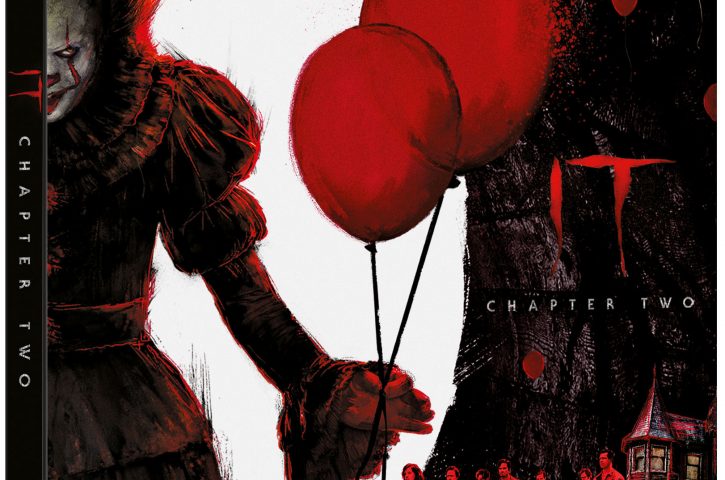 OWN IT ON DIGITAL DOWNLOAD NOW, AND 4K STEELBOOK, 4K UHD, BLU-RAY™ AND DVD ON JANUARY 13 Pennywise wreaks terror on Derry once again for round two! Evil resurfaces in Derry as director Andy Muschietti reunites the Losers Club in a return to where it all began with "IT Chapter...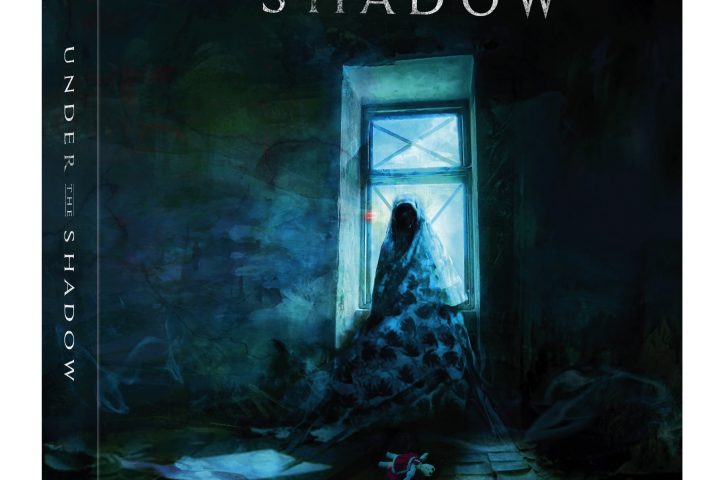 Posted On: January 14, 2020
'Outstanding slow-burn horror film with potent jump scares – one jolt is as well-timed and effective as anything since the hand-from-the-grave in Carrie or the shattered window in Halloween' ★★★★★ Empire 'Very much its own beast…can hold its own against any horror classic…Intelligent and terrifying, poignant and pointed…Unmissable. See it'...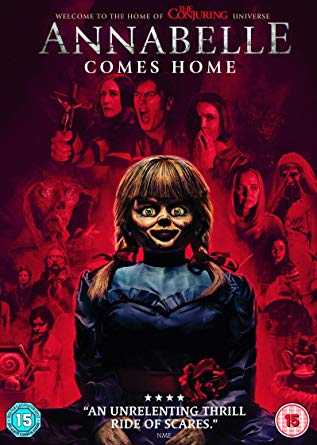 Posted On: November 17, 2019
AVAILABLE NOW ON DIGITAL DOWNLOAD, AND ON DVD, BLU-RAY™ EXCLUSIVE BD STEELBOOK AND THREE FILM DVD COLLECTION FROM 18th NOVEMBER Evil cannot be contained when Annabelle comes home! New demonic entities are unleashed when "Annabelle Comes Home" arrives on DVD, Blu-ray™ and Exclusive BD Steelbook as well as a three-film...