Featured Content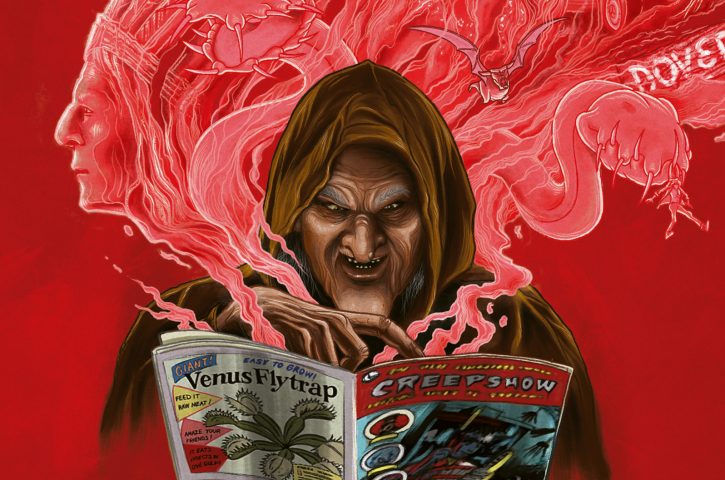 Titans of terror George A. Romero and Stephen King deliver yet another selection of blood-curdling tales in Creepshow 2, the follow-up to the 1982 horror classic. In "Old Chief Wood'nhead", a group of young hoodlums face retribution from an unlikely source after looting a local hardware store. Meanwhile, "The Raft"...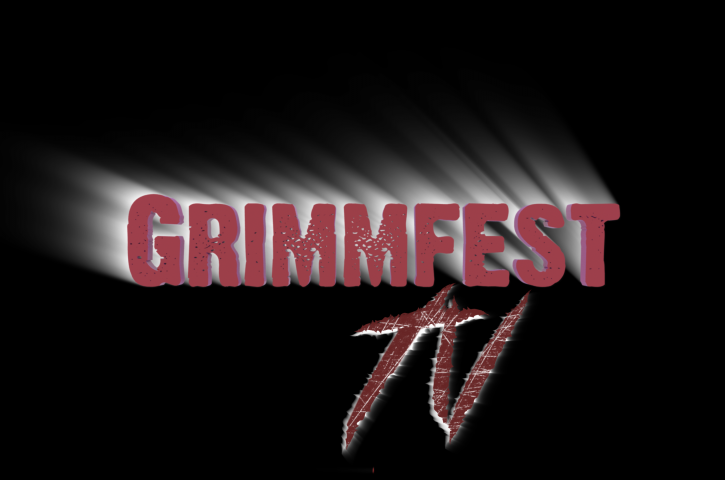 Watch the exceptional 'BED OF THE DEAD' and spooky 'HAUNTED HOUSE ON KIRBY ROAD' for free on GRIMMFEST TV. GRIMMFEST TV, offers movie entertainment for free while the world is in lockdown. A new online TV channel dedicated to horror films of all types, through which viewers can access exciting award-winning features and shorts...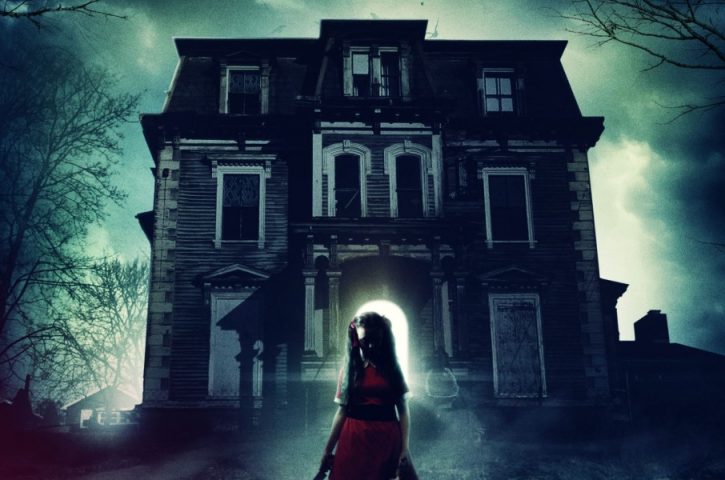 The Haunting of Molly Bannister is the latest horror from writer-director MJ Dixon and producer Anna Dixon to get a UK DVD and Digital from 101 Films on June 20th. After the death of their eldest sister, the women of the Bannister family begin to feel that something is very wrong. Trapped...