Featured Content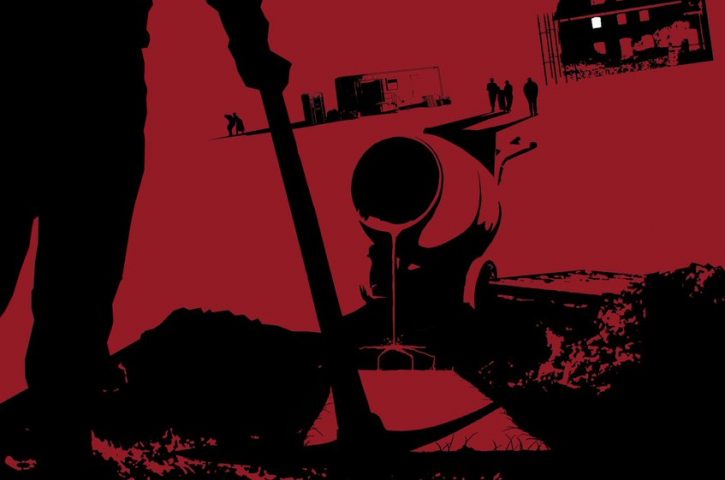 Synopsis: Some debts are paid in blood… A manor house in disrepair and a landowner with a fierce temper and cash flow problem meets his match when confronted with a bill he can't pay. Time is running out and the builders living on his land want their pound of flesh....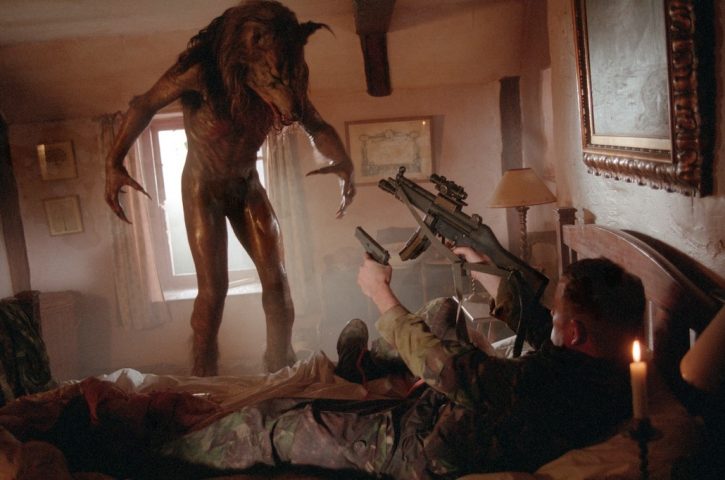 Posted On: October 4, 2020
The superb 4K restoration will be released in select cinemas and on digital 23rd October Due to popular demand, Vertigo Releasing have now announced the re-release of the classic British troops-versus-werewolves horror DOG SOLDIERS, with a superb 4K restoration, arriving in select cinemas this October. Things are getting hairy close...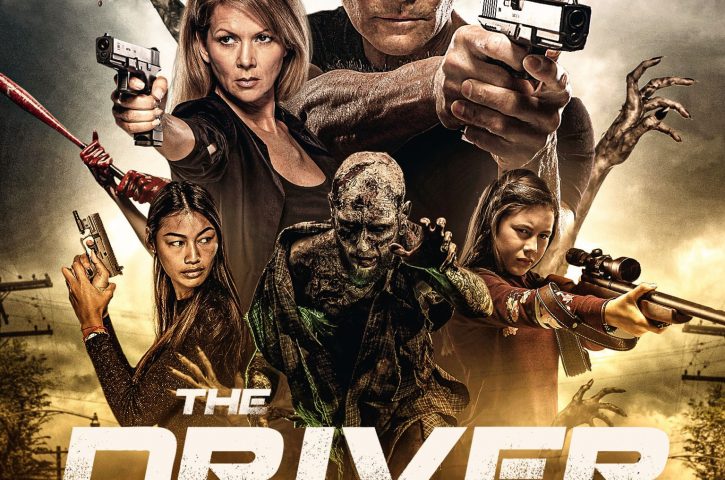 Posted On: September 20, 2020
"In The Driver martial arts legend Mark Dacascos gets behind the wheel for a high-octane zombie horror that pulls no punches when it comes to hard-hitting undead action! After a zombie plague decimates human life on Earth, a former hitman (Mark Dacascos) lives quietly with his wife and daughter Bree...