Featured Content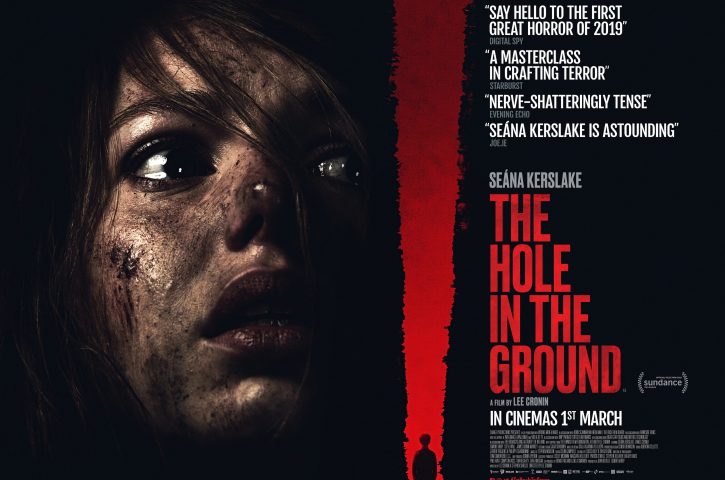 The Hole in the Ground arrives in cinemas this week – the latest horror to explore the terrifying realities of raising children. The stress, the lack of sleep, and the anxiety of bringing up these little monsters to be well-rounded human beings. Which is all the more complicated if they...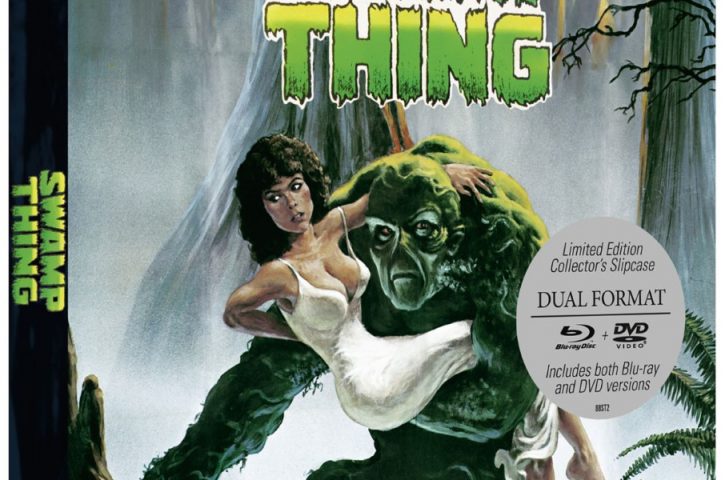 Posted On: February 19, 2019
Long before superhero movies were packing out multiplex cinemas, Freddy Krueger creator Wes Craven followed-up the success of Richard Donner's Superman with this fondly remembered DC adaptation that brings a comic book favourite to life! Following the success of The Hills Have Eyes, Swamp Thing shows Craven adapting his style...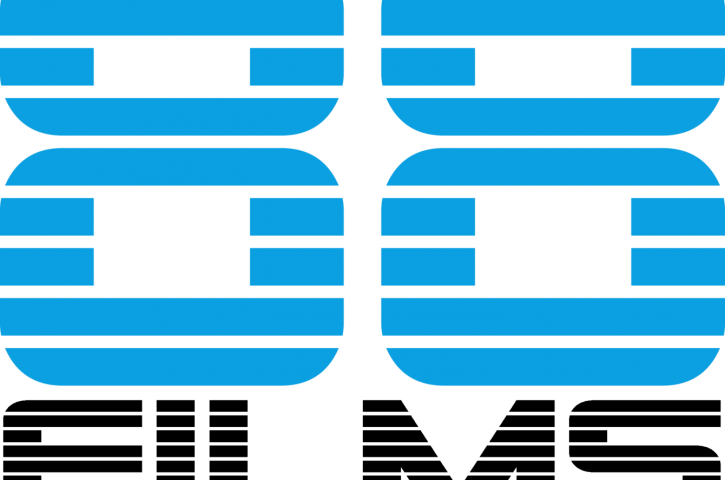 Posted On: February 12, 2019
THE GREEN INFERNO: CANNIBAL HOLOCAUST 2 (1988) For years fans waited for the release of a sequel to Ruggero Deodato's trendsetting Cannibal Holocaust, yet it would take almost a decade for The Green Inferno, also known as Cannibal Holocaust 2, to arrive... and it wasn't what followers of the Italian cannibal cycle were expecting....