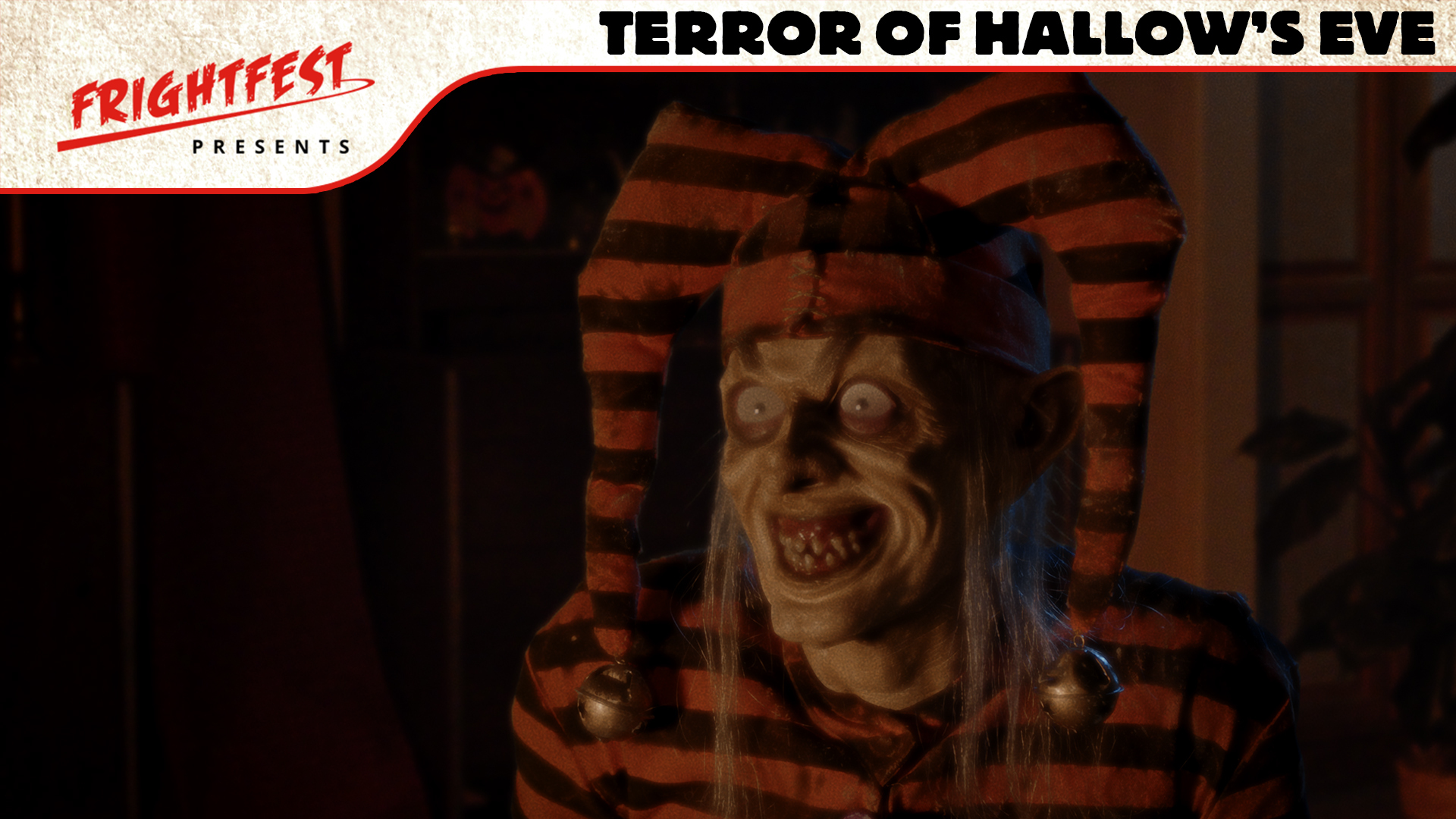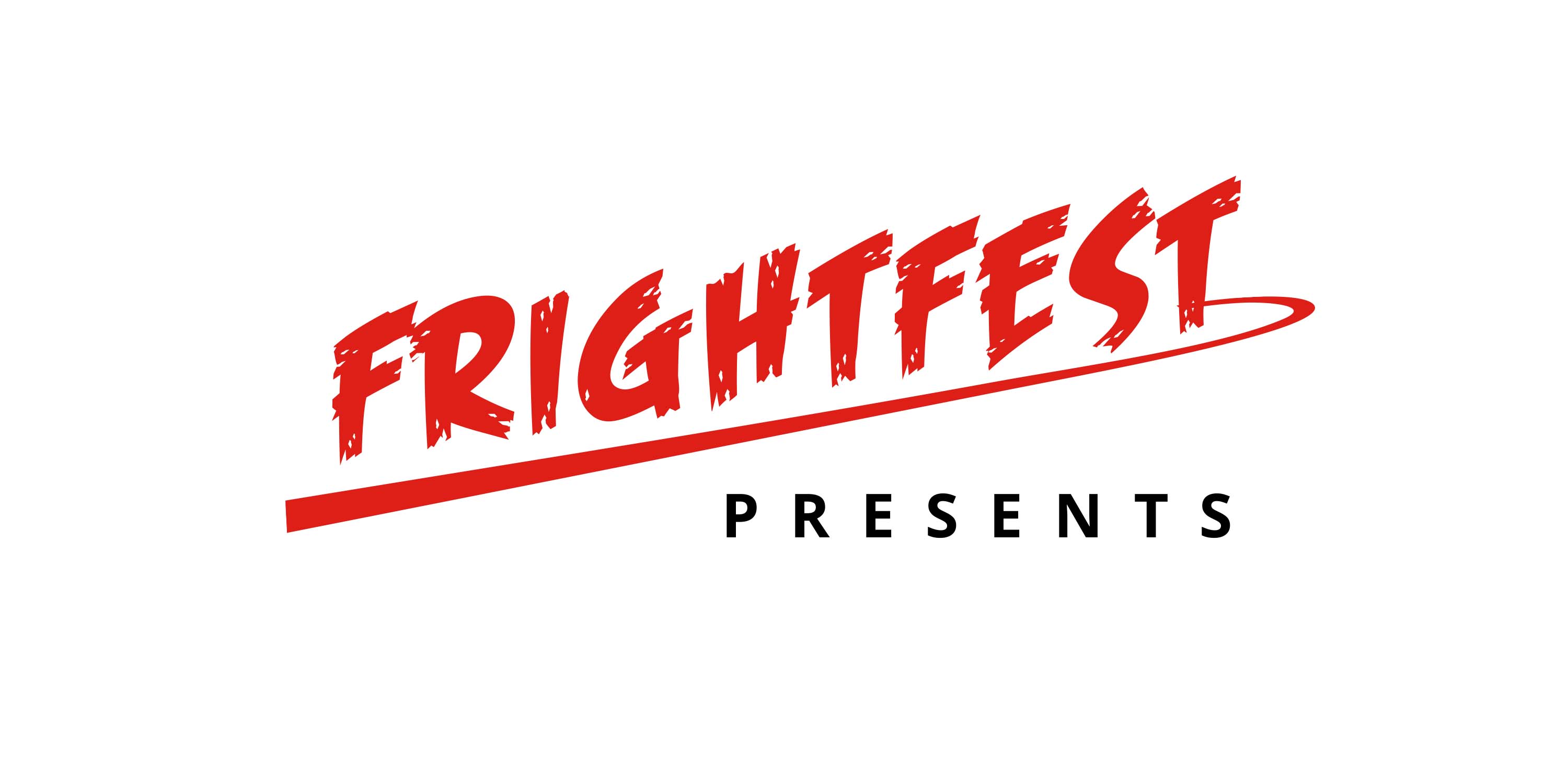 CURATED HORROR HITS FROM FRIGHTFEST, THE UK'S MOST POPULAR GENRE FESTIVAL & SIGNATURE ENTERTAINMENT, THE UK'S LEADING INDEPENDENT FILM DISTRIBUTOR
PHASE THREE SLATE ANNOUNCEMENT
Following the successful launch of Phase One and Two, the third wave of titles to be released under the FrightFest Presents banner are now officially confirmed.
TERROR OF HALLOW'S EVE
Brace yourself for a gore-filled, twisted and chaotic experience; Terror of Hallow's Eve is a nostalgic treat for the eyes, set to become a horror cult classic.
ON DIGITAL HD JUNE 10
Director: Todd Tucker (Watchmen)
Cast: Doug Jones (Hellboy II, The Shape of Water), Eric Roberts (The Dark Knight)
Synopsis: When 15-year-old Tim is brutally beaten up by High School bullies, his intense yearning for revenge unintentionally summons up evil supernatural forces offering to scare his despised enemies to actual death.
THEY LOOK LIKE PEOPLE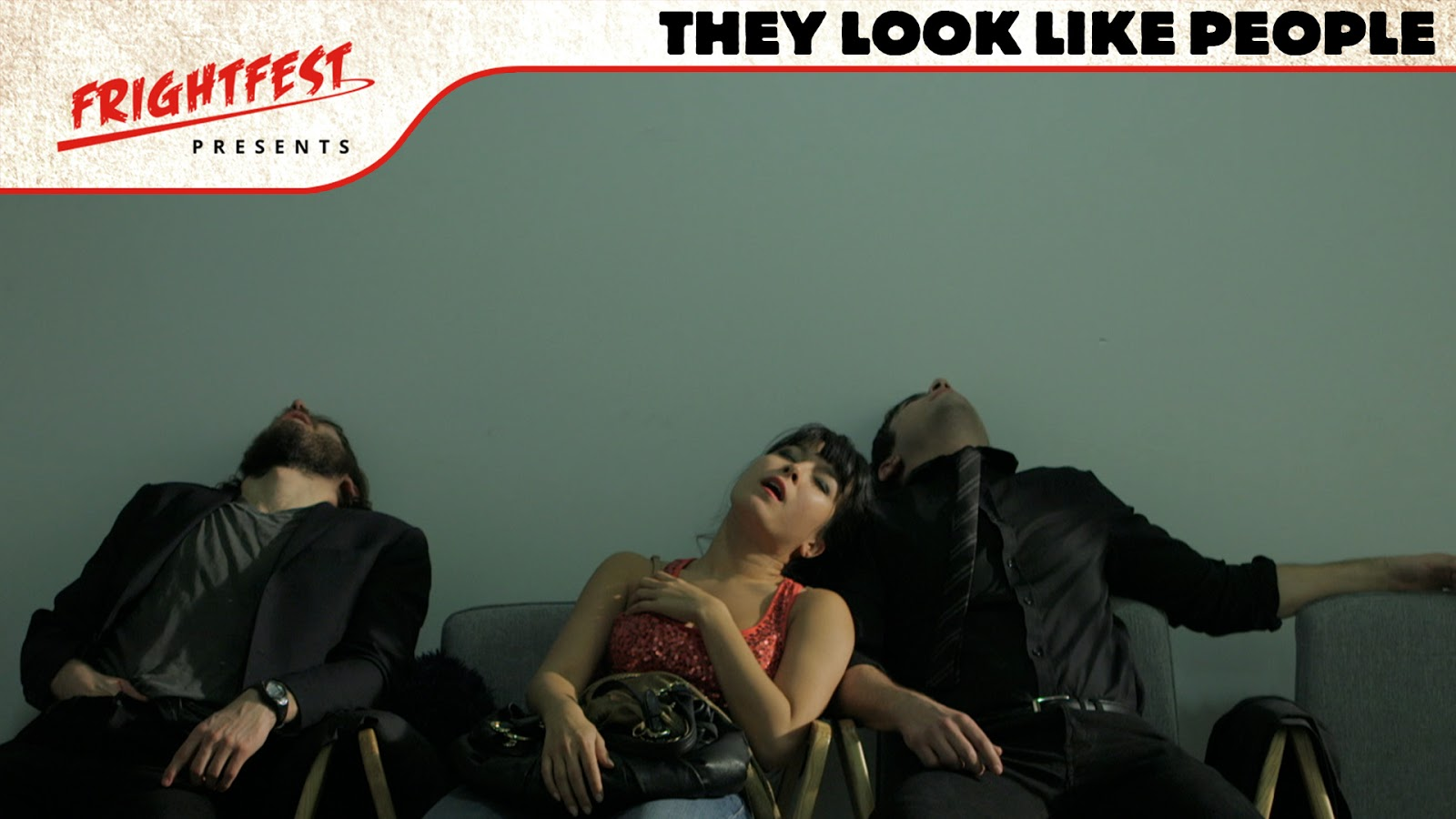 A stressful, chilling yet beautiful horror experience that will give you goosebumps, leave you guessing throughout and push you in directions you won't see coming.
Described as this generation's Donnie Darko, THEY LOOK LIKE PEOPLE is THE SIREN (also on the Frightfest Presents label) director's first feature.
ON DIGITAL HD JULY 8
Directors: Perry Blackshear
Cast: Lauren Parkinson, Margaret Ying Drake, MacLeod Andrews
Synopsis: Suspecting that people are transforming into malevolent shape-shifters, Wyatt flees to New York City to seek out his estranged childhood friend Christian. As the mysterious horrors close in on Wyatt, he questions whether to protect his only friend from an impending war, or from himself. A genre-bending story about love, loyalty and living nightmares.
THE FARM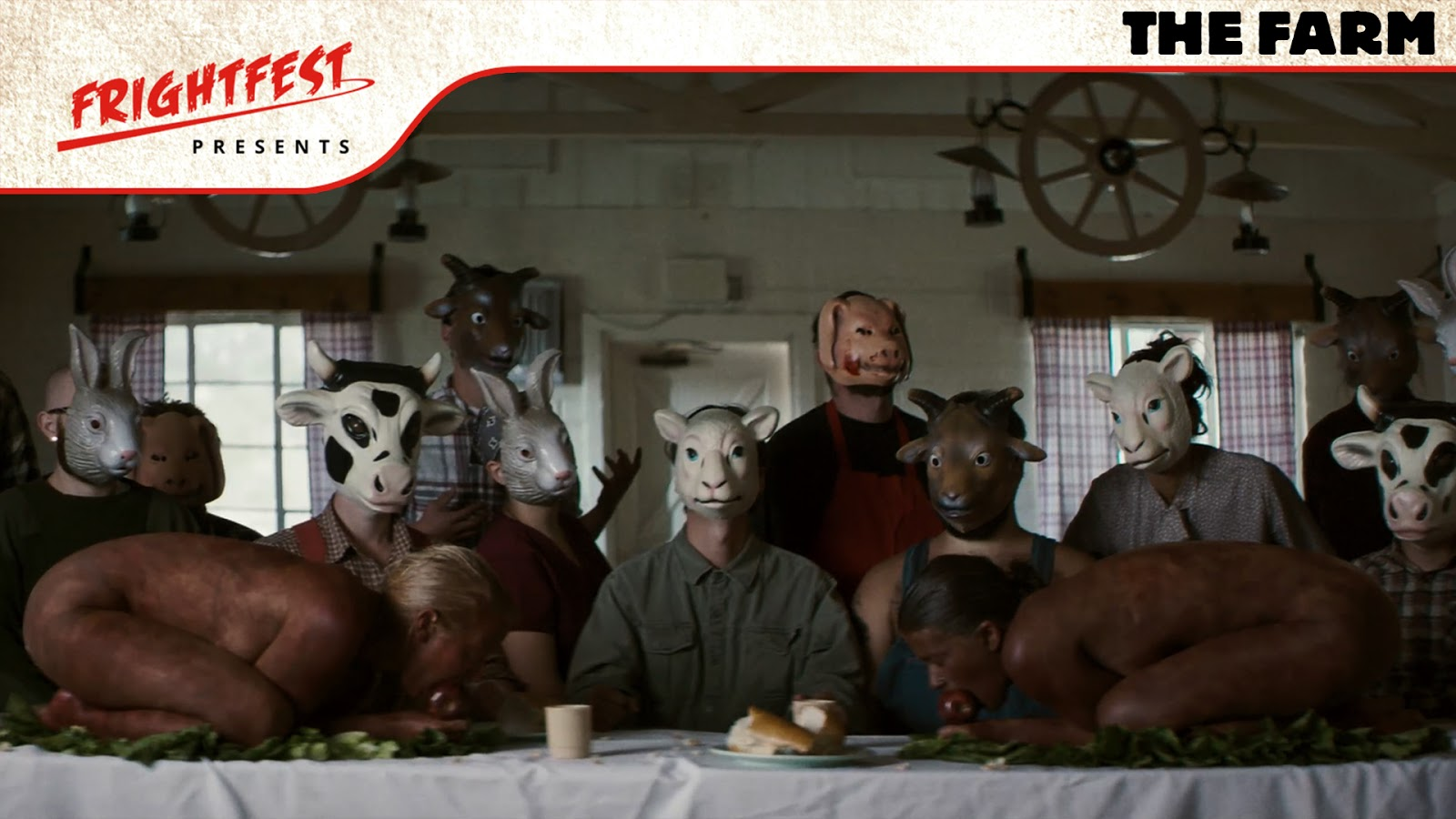 They're dying to "meat" you… The Farm will be serving up human flesh in a chilling horror described as You're Next meets
The Texas Chainsaw Massacre.
ON DIGITAL HD JULY 15
Director: Hans Stjernswärd
Cast: Nora Yessayan, Alex Gaylord, Ken Volok
Synopsis: After taking a wrong turn on the highway, a young couple decide to stop at a roadside diner for food and relaxation. Their fun trip soon becomes a fight for survival when masked kidnappers imprison them on a farm where humans are the main course.
THE FIELD GUIDE TO EVIL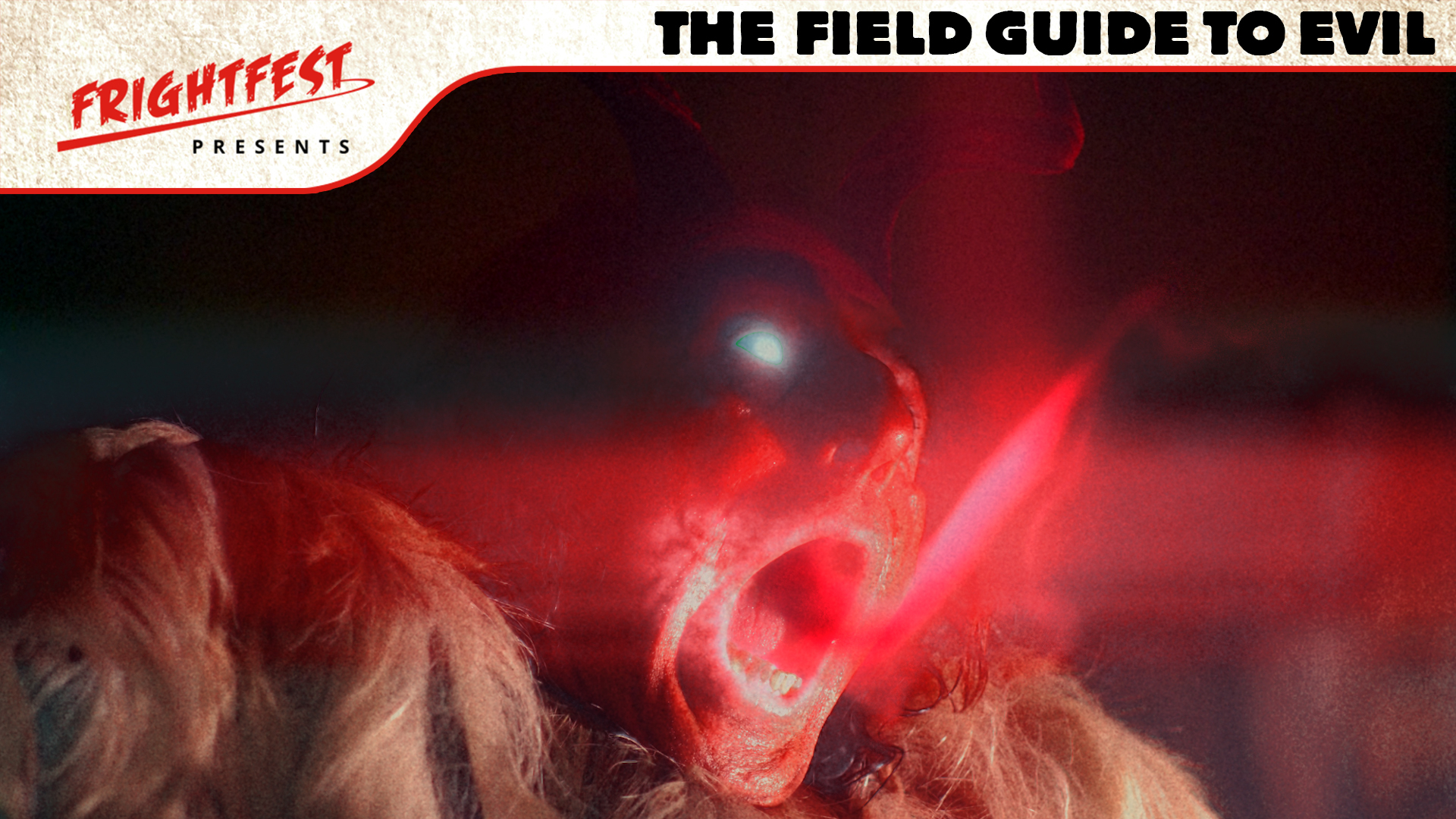 From the dangerously demented minds that brought you The ABCs of Death, Turbo Kid, and The Greasy Strangler comes The Field Guide to Evil, an entirely new vision of anthology horror.
ON DIGITAL HD JULY 22
Directors: Veronika Franz and Severin Fiala (Goodnight Mommy), Peter Strickland (Berberian Sound Studio), Agnieszka Smoczynska (The Lure), Katrin Gebbe (Nothing Bad Can Happen), Can Evrenol (Housewife; Baskin), Calvin Reeder (The Rambler), Ashim Ahluwalia (Miss Lovely), and Yannis Veslemes (Norway).
Cast: Bridgit Minichmayr, Sarah Navraltil, Jilon VanOver
Synopsis: THE FIELD GUIDE TO EVIL are 9 new "nightmares" from some of the most acclaimed genre directors of the last decade, exploring myths, lore, and folktales. Created to give logic to mankind's darkest fears, these stories laid the foundation for what we now know as the horror genre.
NOBODY LEAVES (aka BRAID)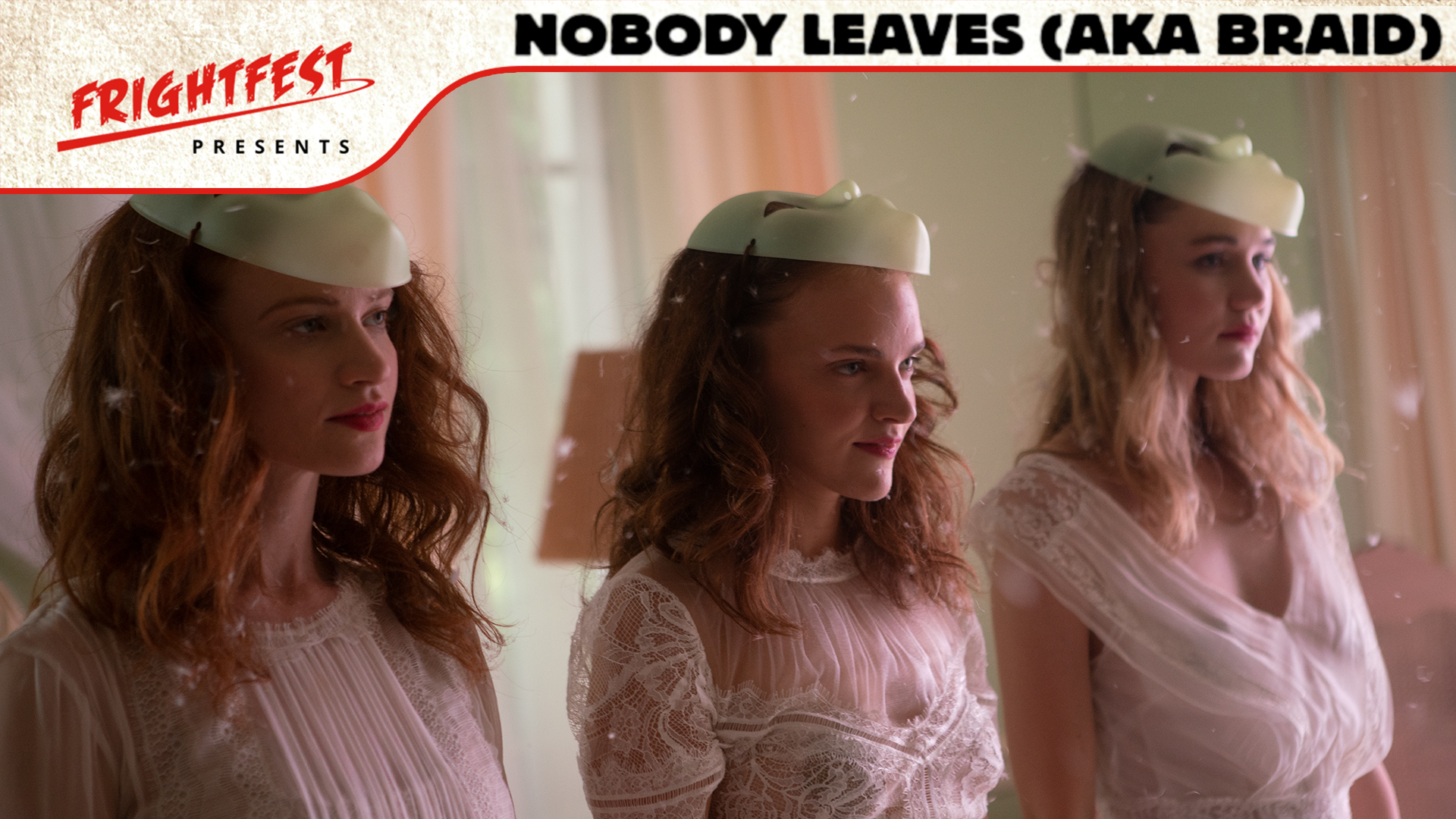 Premiering at Tribeca and FrightFest, NOBODY LEAVES is a trippy, mind-bending psycho-horror described as a Lynchian head-trip bursting with more murder, torture and twists than a Jordan Peele film.
ON DIGITAL HD AUGUST 5
Director: Mitzo Peirone
Cast: Madeline Brewer, Schott Cohen, Sarah Hay
Synopsis: Two wanted women decide to rob their wealthy psychotic friend who lives in the fantasy world they created as children; to take the money they have to take part in a deadly perverse game of make-believe.
THE GOLEM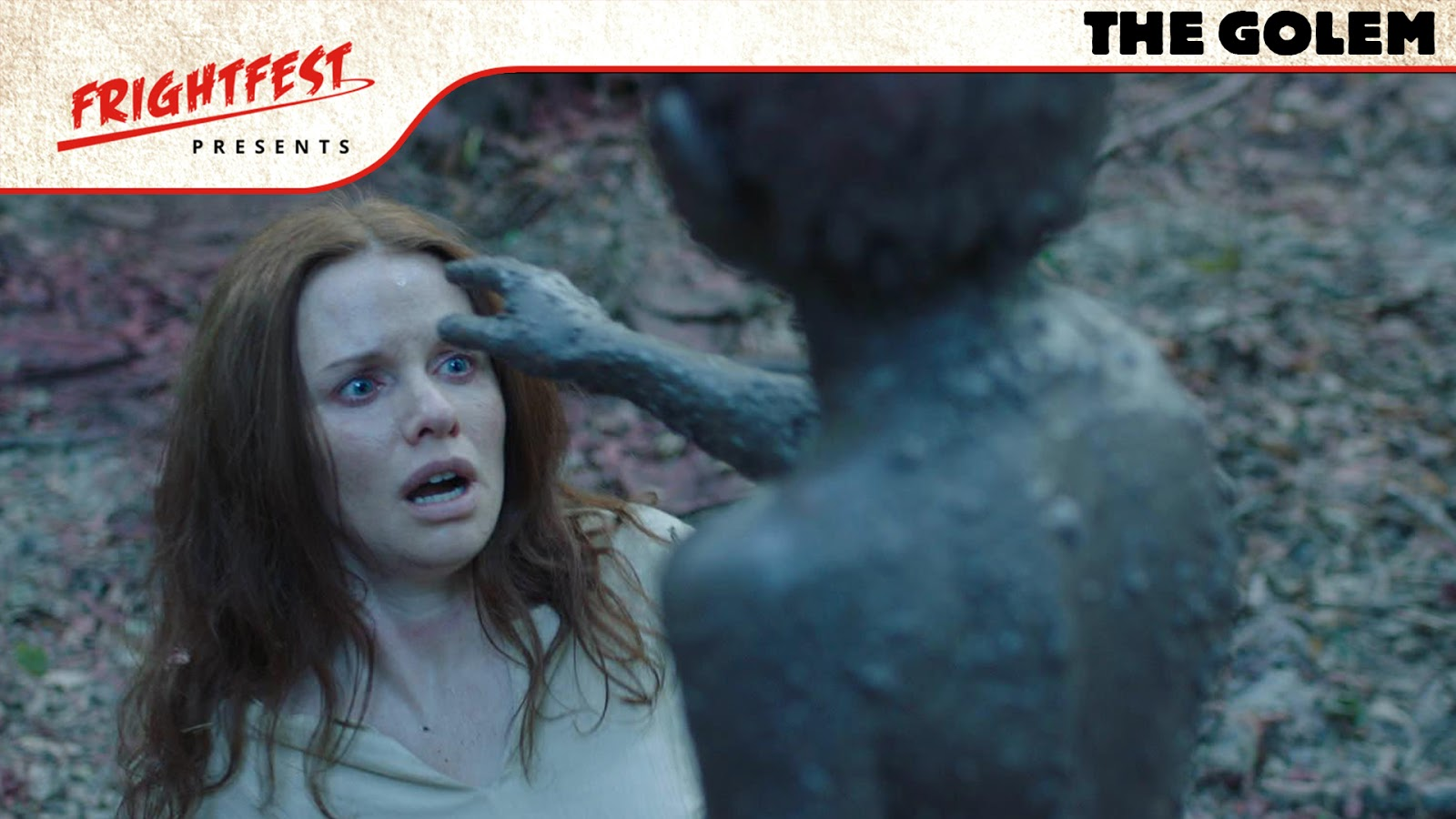 A re-imagining of the old mystical folklore, The Golem has been described as the Jewish Frankenstein.
The film is an unnerving, original terror experience that will delight fear fans in search of a genuine creep out.
ON DIGITAL HD AUGUST 12
Directors: Doron Paz, Yoav Paz
Cast: Hani Furstenberg, Ishai Golan, Adi Kvetner
Synopsis: During an outbreak of a deadly plague, a mystical woman must save her tight-knit Jewish community from foreign invaders, but the entity she conjures to protect them is a far greater evil.
THE WIND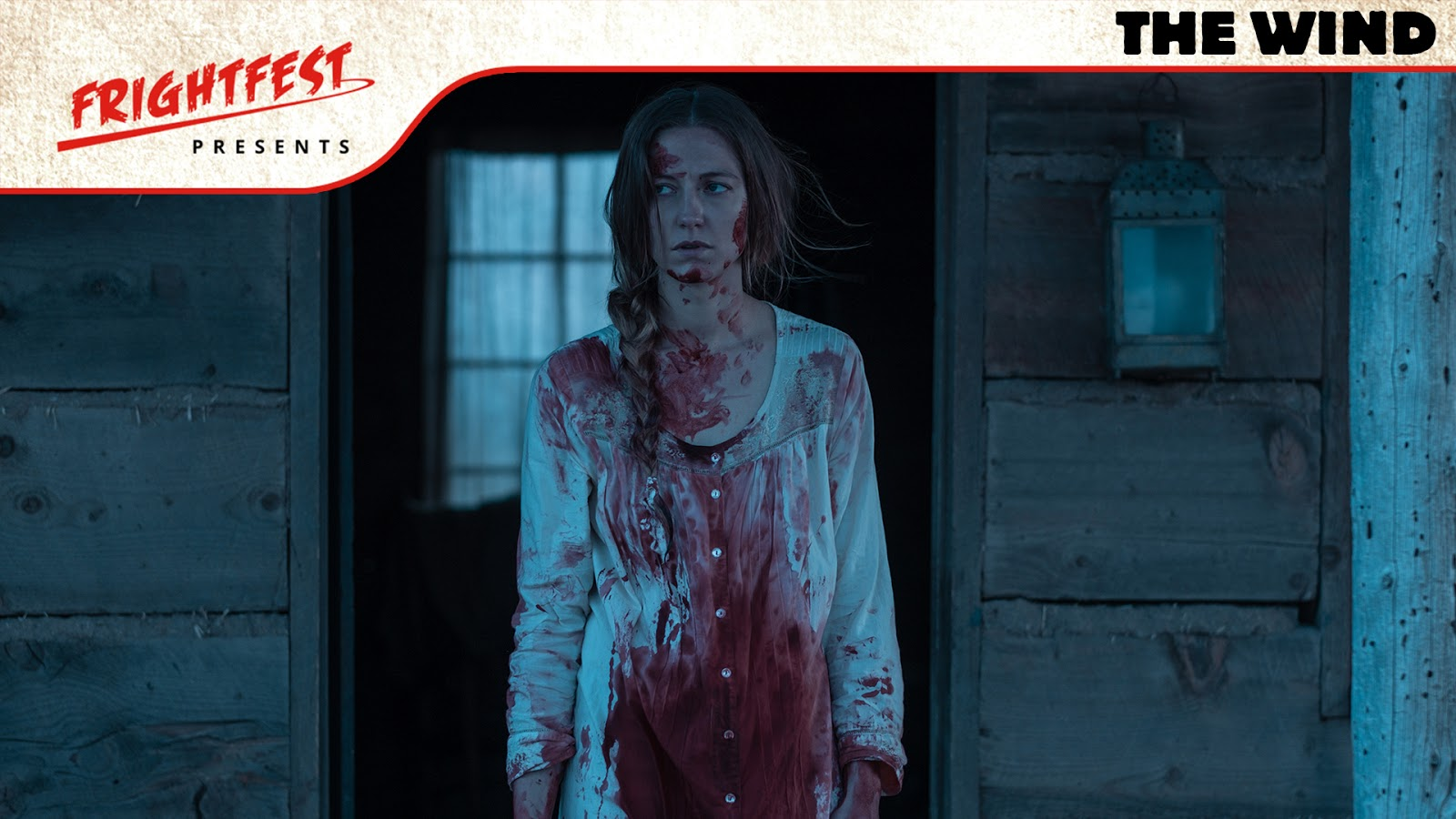 Premiering to the world at Toronto's Midnight Madness is the acclaimed and utterly original western horror, The Wind is a chilling, folkloric tale of madness, paranoia, and otherworldly terror described as The Babadook meets The Witch.
ON DIGITAL HD SEPTEMBER 2
Directors: Emma Tammi
Cast: Julia Goldani Telles, Ashley Zuckerman, Caitlin Gerard
Synopsis: An unseen evil haunts the homestead in this chilling, folkloric tale of madness, paranoia, and otherworldly terror. Lizzy is a tough, resourceful frontierswoman settling a remote stretch of land on the 19th-century American frontier. Isolated from civilization in a desolate wilderness where the wind never stops howling, she begins to sense a sinister presence that seems to be borne of the land itself, an overwhelming dread that her husband dismisses as superstition…